Elevate with Erica
90 Minute Breakthrough Sessions
Are you coming up against the same blocks that keep holding you back from stepping into your next level of leadership?
Are you aware there are MORE of your gifts & MORE impact you are here to share but don't know where to start?

This is your opportunity to experience coaching without the commitment of a full coaching program.
Are you feeling stuck and stagnant in one area of your life?
Is there a whisper that sounds like "there is MORE" but don't know how to step into more?
Are you feeling scarcity cripple you from your next steps?
Are you ready to step into more of your leadership magic?
Is there one area of your life that you are deeply desiring support and breakthrough?
Are you wanting to call in more fulfillment but are not exactly sure how to breakthrough specific recurring patterns, habits or challenges?
Are you aware of an area of your life you are wanting to bring more purpose and more growth?
This is your opportunity to experience coaching without the commitment of a full coaching program.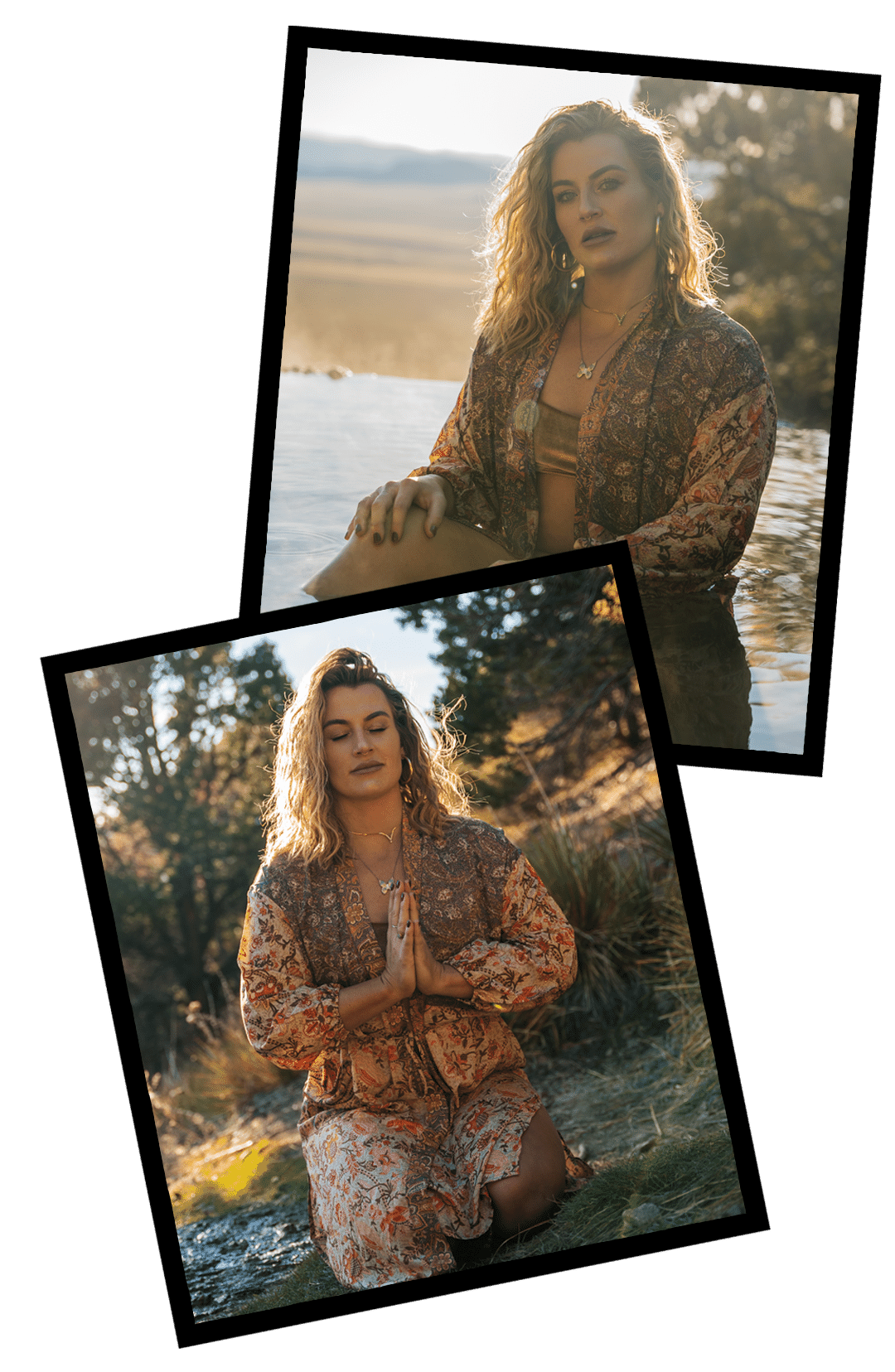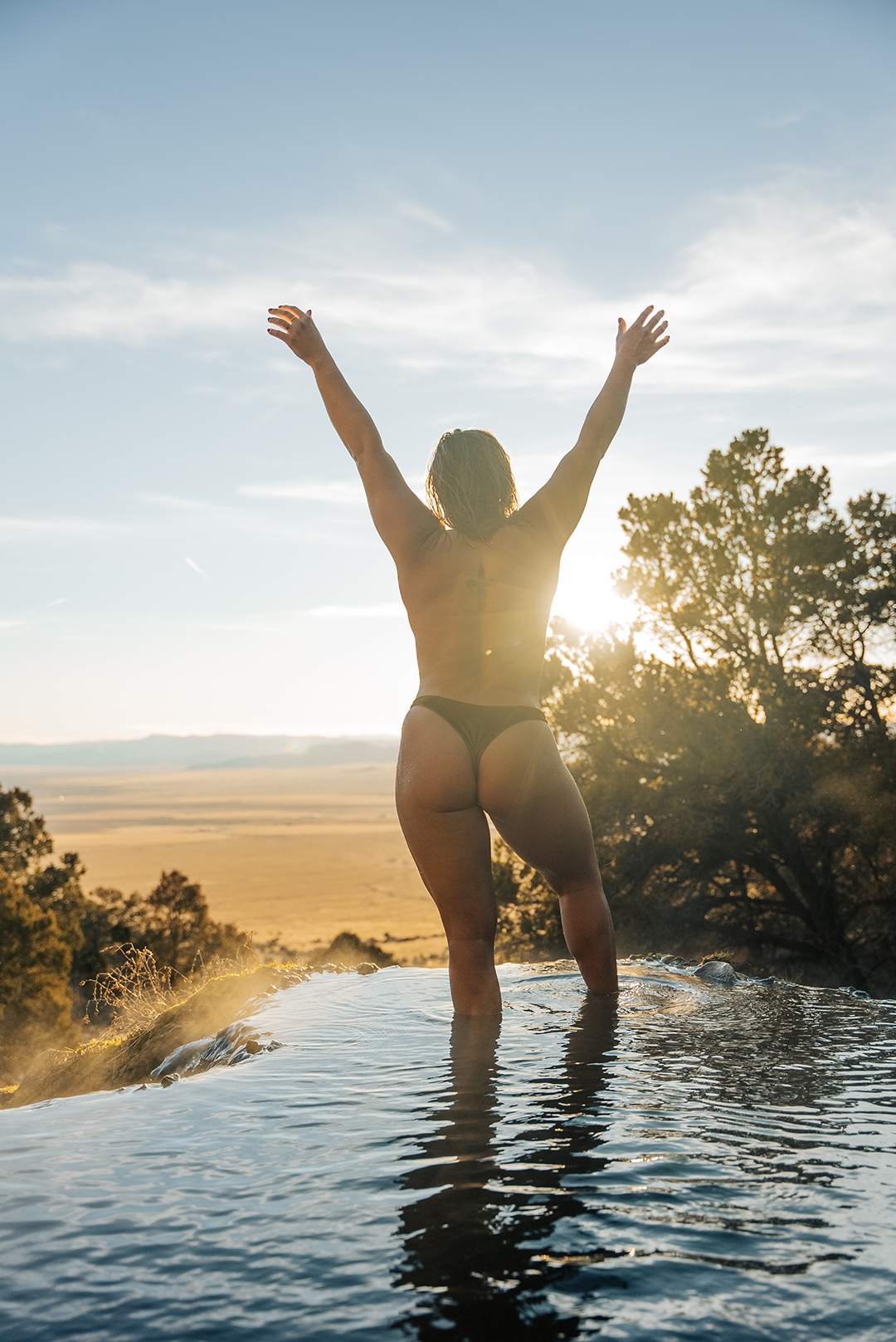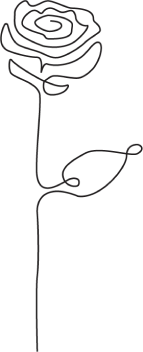 $

Desiring to feel more confidence in your body or being

$

More fulfillment, joy & peace in your life

$

Finding clarity for your next career move

$

Feeling your power & knowing the path to step into your next level of leadership

$

Breaking through money blocks to call in more money & abundance

$

Calling in healthier habits that serve your highest level of leadership

$

Unlocking self love and more excitement for your life

$

Working through anxiety & fear
A 90 Minute Breakthrough 1-on-1 Coaching Session for the person that is feeling stuck or unsatisfied within a certain aspect of their life.
Who is this for the person who is:
N

Wanting a taste of coaching without committing to a full coaching program

N

Wanting to just work through one specific area of their life

N

Skeptical of coaching but listening to their intuition

N

Comparing their lives to others around them or on social media

N

Wanting a massive shift in a short amount of time

N

Craving more clarity & mental liberation

N

Tired of the fear & limitations they are living their life by
The type of people that benefit from this:
$

The Business Owner — looking to activate the next level impact in your business & leadership

$

The "Visionary" – That is ready to share their magic & gifts with this world

$

The Career Transitioner — seeking a more aligned career or turn a passion project into a full time business

$

The Purpose Seeker - looking to create & live a life of fulfillment and purpose

$

The "I'm Made for More" — hearing an inner whisper that there is more to this life but not sure where to start or how to get the breakthrough you are desiring

$

The "I'm Not Worthy" — ready to change that crippling story and open up to all you desire
To experience MASSIVE internal shifts within your self talk & turn it into empowering action?
Are you ready to move through fear, get out of your own way and create a life you know you deserve?
What does each session consist of?
This is very different for every client based on the outcome you are desiring and the challenges you are working to overcome. Each session is based on techniques that work with the subconscious/unconscious mind for quicker and more impactful breakthrough. There will be a mini questionnaire you will receive so we have an understanding of your background, your challenges, your goals, and what you are wanting to get out of the session. We will start with Creating Achievable Outcomes which is goal setting at the subconscious level and will dive into the deep subconscious change work necessary for your breakthrough. At the end of each Elevate with Erica Breakthrough sessions, you will receive Home Play that will help you integrate the change work facilitated within each session.
What are the tools you use for each session?
As a certified Gut & Hormone Health Coach, Neuro Linguistic Programming (NLP) Practitioner, Clinical Hypnotherapist, TIME Technique Facilitator and Emotional Freedom Technique Facilitator, and Success & Life Coach…. I use the wide range of subconscious techniques, combined with the tools I have learn from my 11 mentors and 30 mind, body & soul workshops I have attended to facilitate the most massive breakthrough and understandings you can receive in 90 minutes.
What type of things do you help with during a session?
I work with almost everything you can imagine…except deep unhealed or recent trauma. I am not a therapist. I am an intuitive health, life and success coach helping you live your most zesty, joyful dream life! Things from working through & healing compulsive eating patterns, healing poor body image, working through negative self talk, hormonal or gut imbalances, difficulty finding a healthy relationship, challenges in current relationship, discontent in your current career, help you find your purpose, build and execute your "side hustle" idea into a career, and really anything you feel is getting in your way from living a your highest self in your dream life. 
Is this just for women?
No, this is so beneficial for BOTH men & women! Growing up with two older brothers I know how just as important this work is for men as it is for women! Men – Welcome!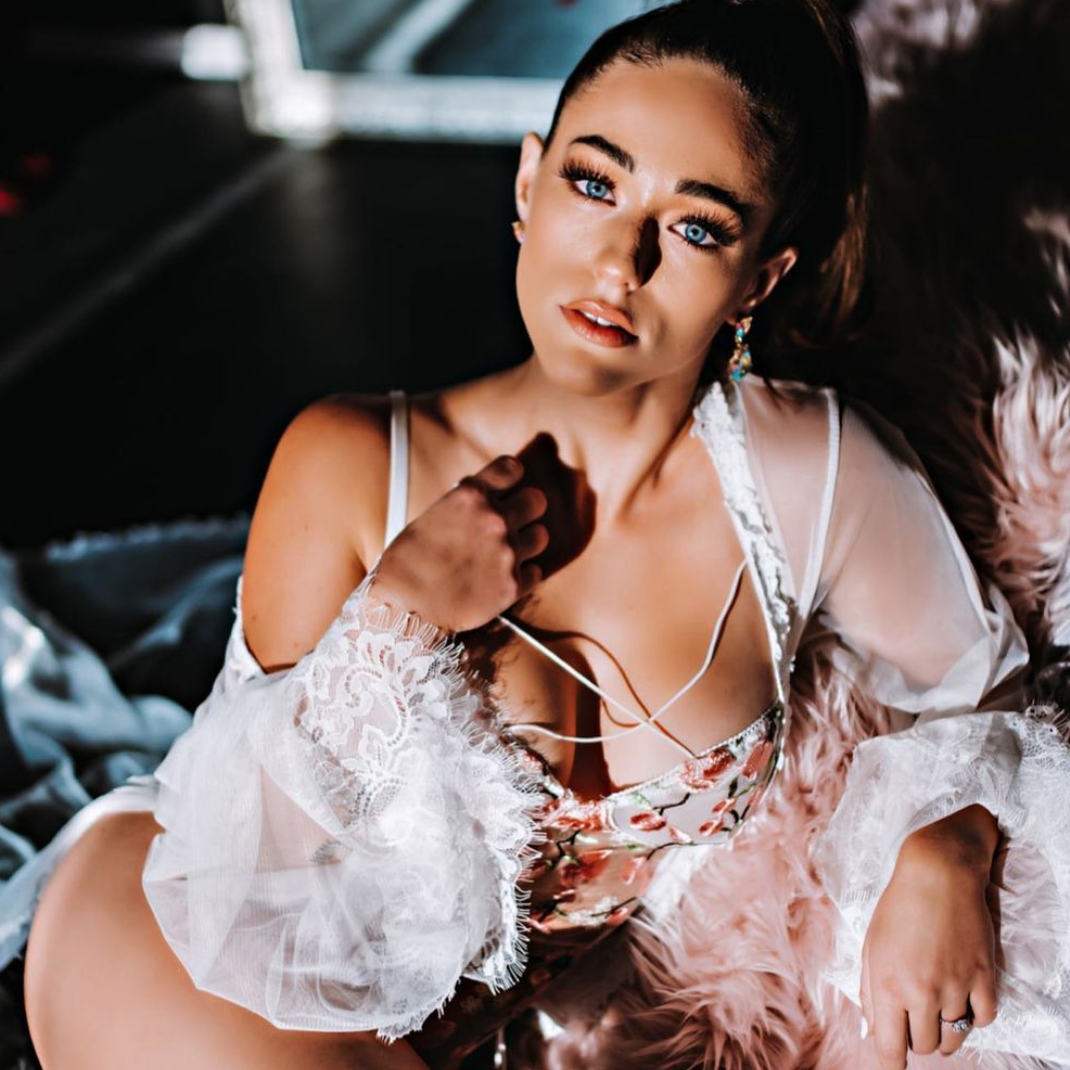 "This year, I did something different with my passion for fitness! For 5 years, I have competed in the bikini division but decided that 2021 was the year I attempted the fitness division! A division I've always loved and looked up to! I didn't know many athletes that have done the category so I was very nervous going into my first show! Getting my IFBB pro card was always a goal of mine. I met up with Erica 1 day out from my first fitness competition and she helped me visualize my end goal…getting that pro card.
What I really liked about the session was that she helped me envision every detail about how I would feel and picture the moment where I would become an IFBB pro. Little did I know…I would actually become a pro by the end of the season!! What gives me chills to this day…when I went pro this year, what I imagined during our session is EXACTLY what I felt when they called my name at that national show!
I felt very comfortable with Erica during our FaceTime! She was easy to talk to and I felt like I could share every detail with her without any judgment! I would HIGHLY recommend Erica to all of my friends who have something they are working towards and just need a new mindset shift! It changed my mindset (and life) 100%!"