You are more than worthy…
Way more than enough & are deeply desired here in all of your authentic expression.
Holding space for your healing.
Reminding you that you get to come back home to your wholeness.
Providing you with the codes your soul desires to heal through your wounds & alchemize your pain into purpose.
The hype woman behind your vision.
The enthusiast behind your dreams.
The kick in the ass you desire to face your fears and create the impact you have been deeply dreaming of.
Granting you permission to bask in all of life's pleasures.
Guiding you to unlock your sensual expression.
And Opening you to step into your power through the beauty & strength of your feminine body, the magic of your mind, the sparkle of your soul so you get to open yourself to a level of leadership & magnetism your intuition always knew was available.
It is my deepest devotion to empower you to find pleasure through embodying your truth, excitement through feeling your worth, arousal in your learning your vision, and expansion as you step into the next level of impact you came here to create.
The journey behind this movement is an ever-evolving one… one where I had the opportunity to tread my deep internal waters, explore my dark depths & develop a whole new understanding of my purpose here on this planet. It has been a challenging, but deeply expansive homecoming.
A journey back home to who I came here to be and the impact my soul was destined to share. So I share my journey with the deepest intention that it will move & awaken something within you to step into your power & expand into your purpose.
I am deeply sure if you are here, there is something in you that you see in me.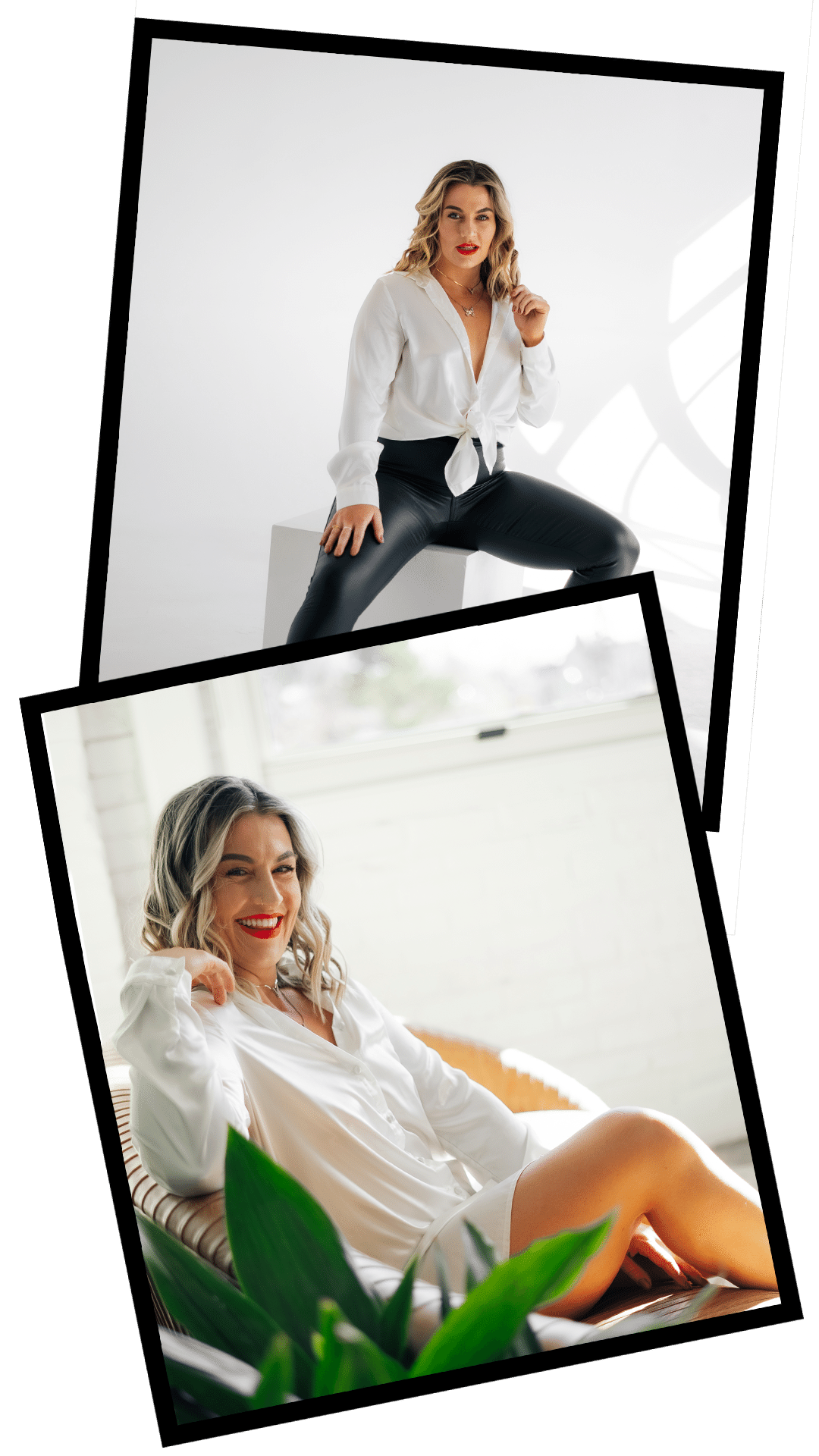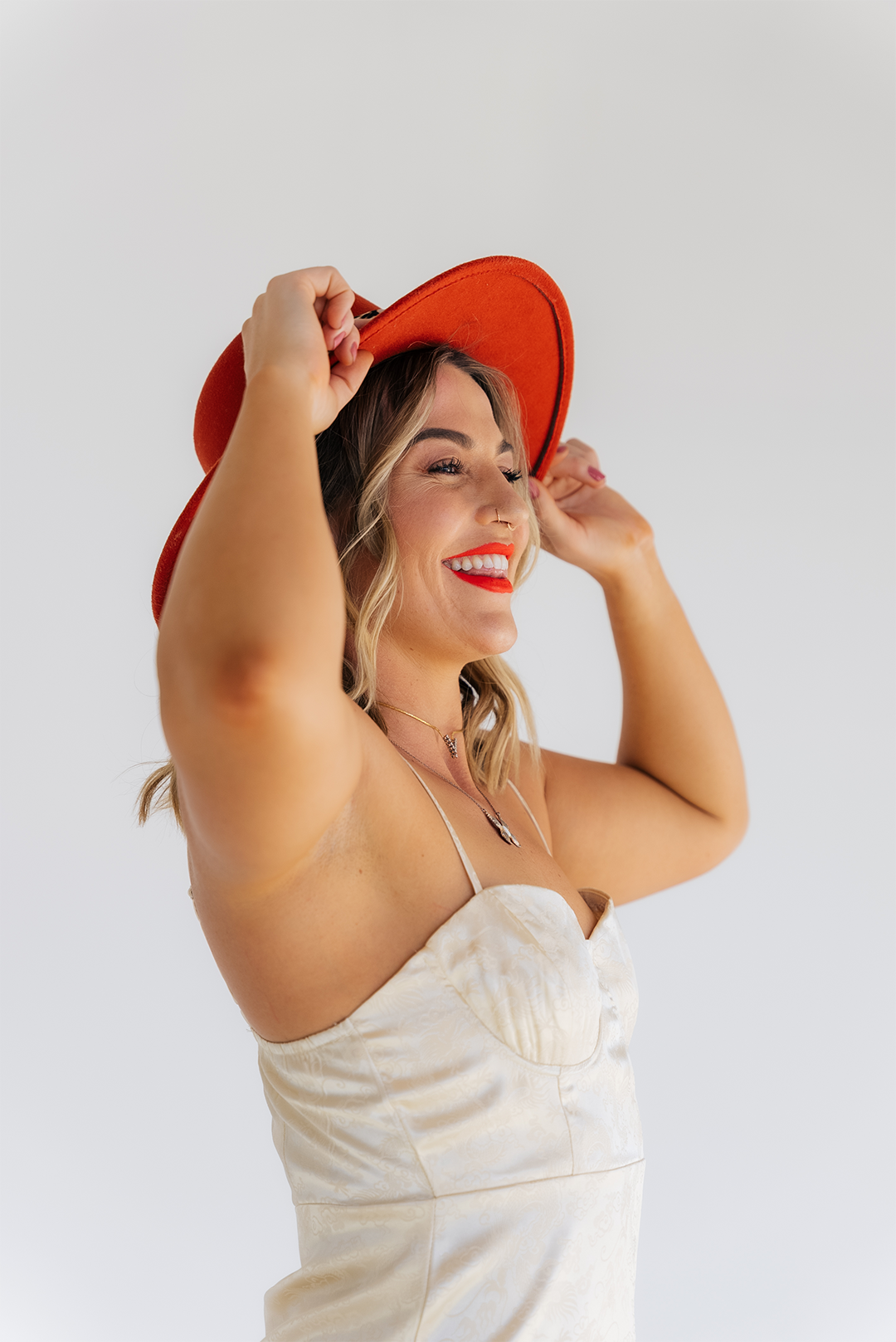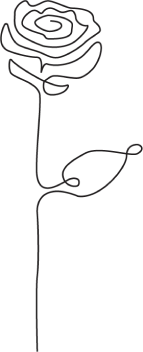 My journey in this lifetime starts back in childhood. Of course the conscious mind will tell us otherwise but when you start to explore your childhood it's there you will realize your perception of the world and your reality was created and crystalized in you at a very young age.
At a beautifully innocent age of 6, I found self pleasure and self exploration of my body. As a child, I was shamed for my intimacy inquiry. And I believe that was one of the biggest catalysts to the way my journey unravels.
All through my childhood and into my high school & college years I always felt like my body was a foreign place to live.. I was bigger than my friends and had a more athletic build.
I grew up in Los Angeles, CA where there was a large emphasis on body image so I stayed in constant comparison to my peers and family members around me.
That became a battle I was forced to navigate my entire life, always longing to fit in. Always wishing I was given a smaller body and it became the narrative that ruled my life.
I began to indulge in every quick fix diet. I used alcohol to numb my insecurities and I became obsessed with trying to "change my body"
After returning from a college graduation backpacking trip through Europe, I decided that the life of booze, partying and filling my body with garbage food wasn't fueling my soul.
When my whole life shifted…
So I went to bodybuilding because I thought it would be a great way to "change my body." I was looking for a corporate job at the time and thought I would be more likely to be hired if I lost weight. (I am not sure what that rationale was but it became my driving force).
And 6 months into bodybuilding, I realized I was really good at it. But it became all consuming. Just another mask over my insecurities. A sport that fed me external validation and competition. I ended up landing a corporate job and after about 6 months, I found myself crying in my car every morning before going in. Not because it was a bad job but because I knew this wasn't the life I was meant to live!
I spent a total of 3 years in the competing world, and after about 2 years my body started to shut down. I experienced amenorrhea for a little over 3 years, my joints would ache to the point of tears, I was in deep depression and was gaining weight rapidly. I was in and out of the doctors… blood tests, urine collections and a MRI… and what seemed forever to get answers.
And that's when my whole life shifted.
I had grown an identity around my body as it brought me all sorts of external validation from competing in bodybuilding shows and being deeply engulfed in the fitness modeling world.
And that had suddenly been stripped from me.
Who was I without the body that for 3 years brought me all sorts of validation?
I was lost!
I was deeply depressed and would spend days at a time in bed desperate for answers.
I started exploring just about every healing modality, spiritual workshop and self love experience I could find.
I was extremely curious and started doing my own research.
Simultaneously, I quit my corporate job to pursue a job as a personal trainer at Equinox in Marina Del Rey, CA and that's when I really became a student of healing. The doctors were failing to provide me with answers so I went to an acupuncturist and Chinese herbalist who also became my mentor.
From there my whole life started to shift… I was introduced to healing modalities I never knew existed and after 8 months of weekly appointments with my acupuncturist, my period came back. My moods were heightened and began to shift, regulate and elevate. I found my blood panels came back to normal!
And that is where my love for holistic health and healing grew.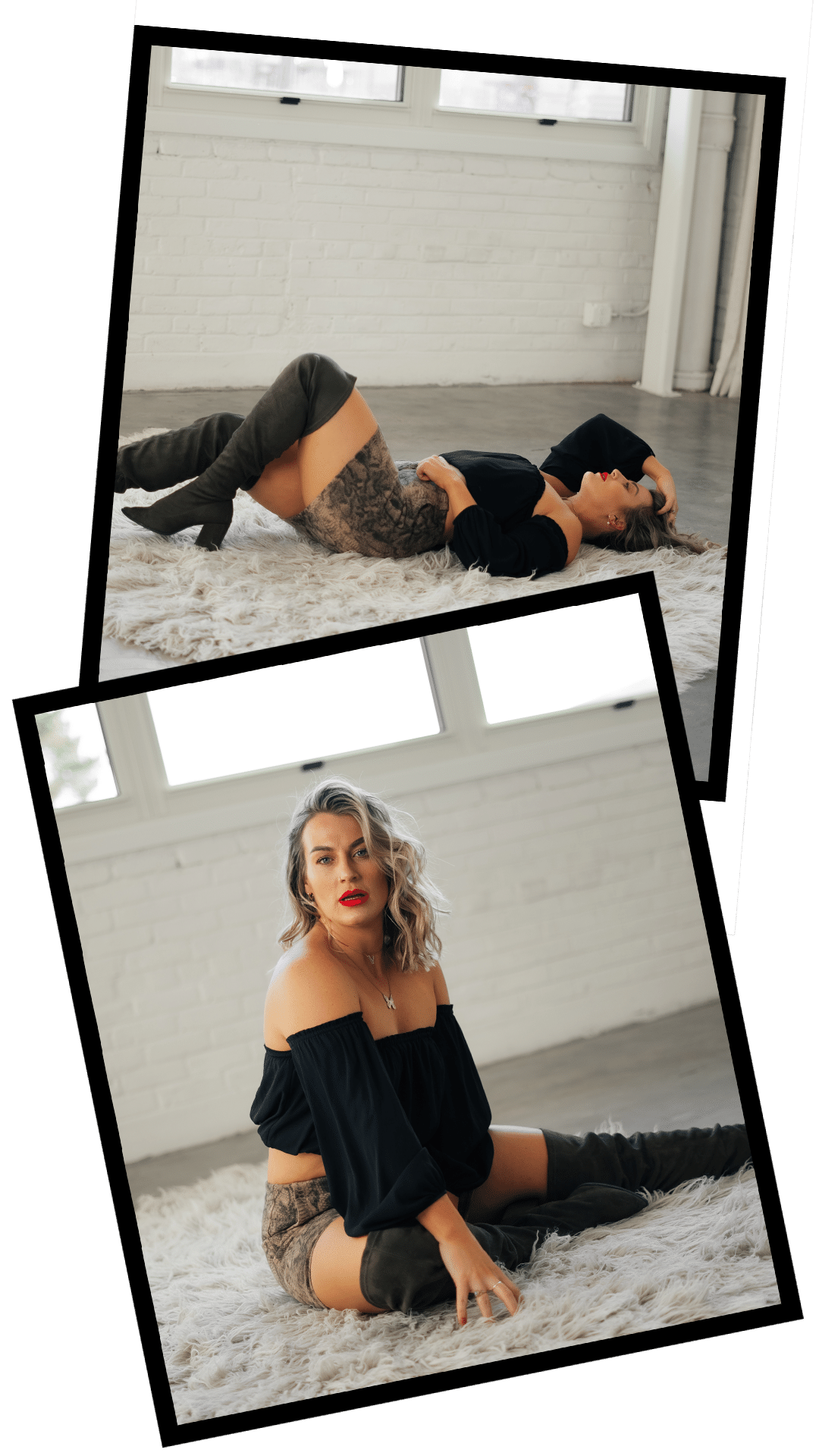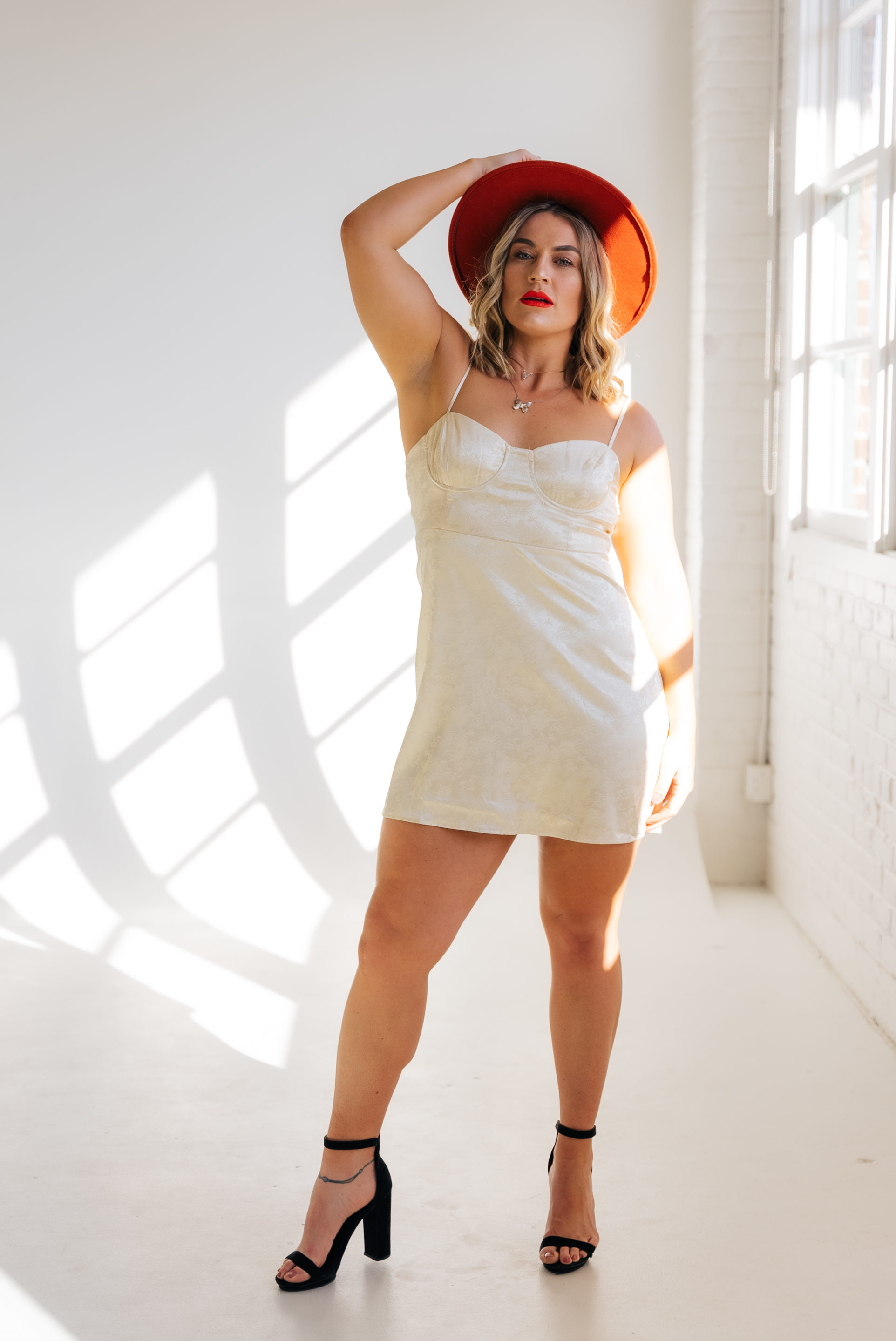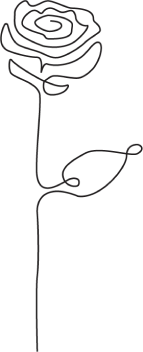 "I was scared shitless but so ready to take the leap!"
I went to the Institute of Integrative Nutrition to get a Health Coaching certification with specialties in Gut & Hormone Health.
And after 2 years of personal training…I decided it was time to go ALL in on my online coaching…
One day, I was walking the streets of Hoi An – Vietnam when I heard a little internal whisper say "Move to Denver, CO" – confused on why Denver…
I continued to listen. We made our way back to the states on December 24th 2019 and by Feb 10th 2020, I was in my car on my way to live in Colorado with my extended cousins and $350 in my account.
I was scared shitless but so ready to take the leap!
And that is when my business started to take off rapidly and my purpose started to become greater.
It was no longer about the health coaching and more about healing childhood wounds, alchemizing shadows and being able to move through trauma.
I knew there were deeper breakthroughs I could support my clients with! So I became a trauma informed coach, NLP Certified Coach, Certified Clinical Hypnotherapist, Certified TIME Techniques Facilitator, Emotional Freedom Techniques (Tapping) Certified, PARTS Integration Certified, Inner Child & Shadow Work, Sacred Feminine Alchemy Certified, Breathwork Facilitator.
Now the Founder of The Fearless Femme
Which leads me to where I am today… now the founder of the Fearless Femme Project.
Where we have created the Ascension Method that has helped over 300 women feel alive in their lives and aligned in their businesses!
Nothing lights me up more than guiding women back home to the power that has always lived within!
Watching my clients break free from limitation, false narratives and crippling inner critic voices…is my why!
I deeply believe I am on this planet right now, to give you permission to speak your truth, to free yourself from societal limitation, and to remind you that if you are sitting on a dream and are afraid to go after it, if you have a vision that you have not yet started to bring life to or you keep finding yourself stuck in the same monotonous cycle….that YOU ARE MORE THAN ENOUGH, POWERFUL BEYOND YOUR KNOWING and the world NEEDS that light you have not yet shared!
It's time to take the step. It's time to say "I am ready!" This is your wake up call!
Most days you can find her...
-
Most days you can find her...
-
basking in the magic of Mama Gaia (Mother Nature)
She is mostly known for...
-
She is mostly known for...
-
her vulnerability & raw approach to leadership. 
Something that surprises people most...
-
Something that surprises people most...
-
She loves serving the world by...
-
She loves serving the world by...
-
The thing she is most passionate about is...
-
The thing she is most passionate about is...
-
supporting young girls to understand their worth & beauty before they grow up.
When she is not busy you can catch her...
-
When she is not busy you can catch her...
-
working out, doing yoga, trying a new healing ceremony, or dating my friends.