Discovering Your Fearless
What is healing, clarity, and expansion all about?
thIt's NOT about needing to fix or change yourself, for you were never broken in the first place.
It's about remembering more of who you have always been.
In a society where you were taught that in order to be happy or confident, you need to change your body, fix your mindset or quit doing things that you know aren't good for you.
But what if it's NOT about fixing or changing and more about learning to come into a communion and acceptance with the parts of yourself you have been battling your whole life?
What if behind the things you were fighting or battling, are codes to unlock that will support you in feeling more confident, holding deeper clarity on your purpose and attracting the relationships, friendships and abundance you know you deserve?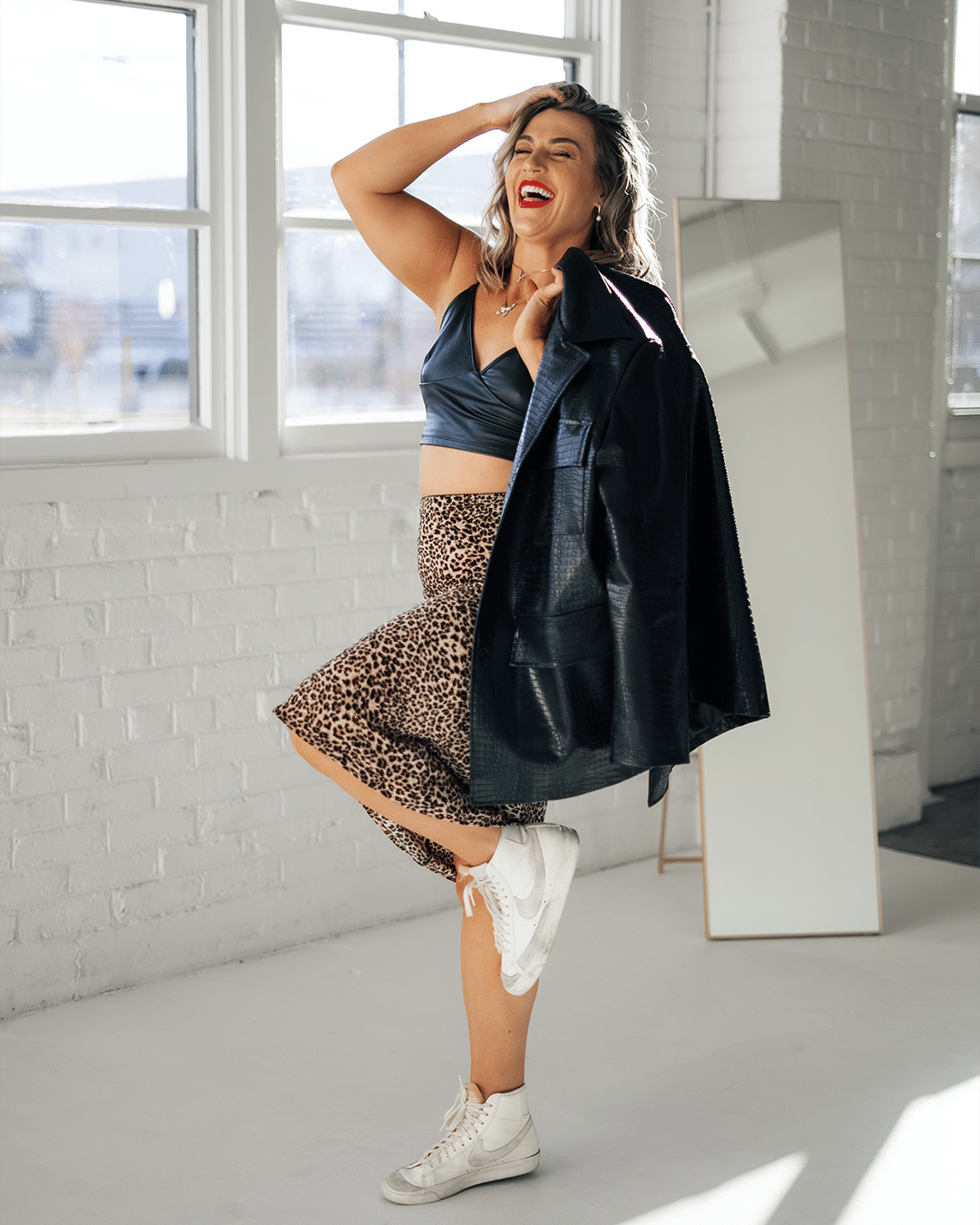 Ready for the Next Level You?
Are you ready to become the powerful woman you know you came here to be?
Are you ready to live the life you have always dreamt of and know you deserve?
Are you ready to live a life you are deeply obsessed with?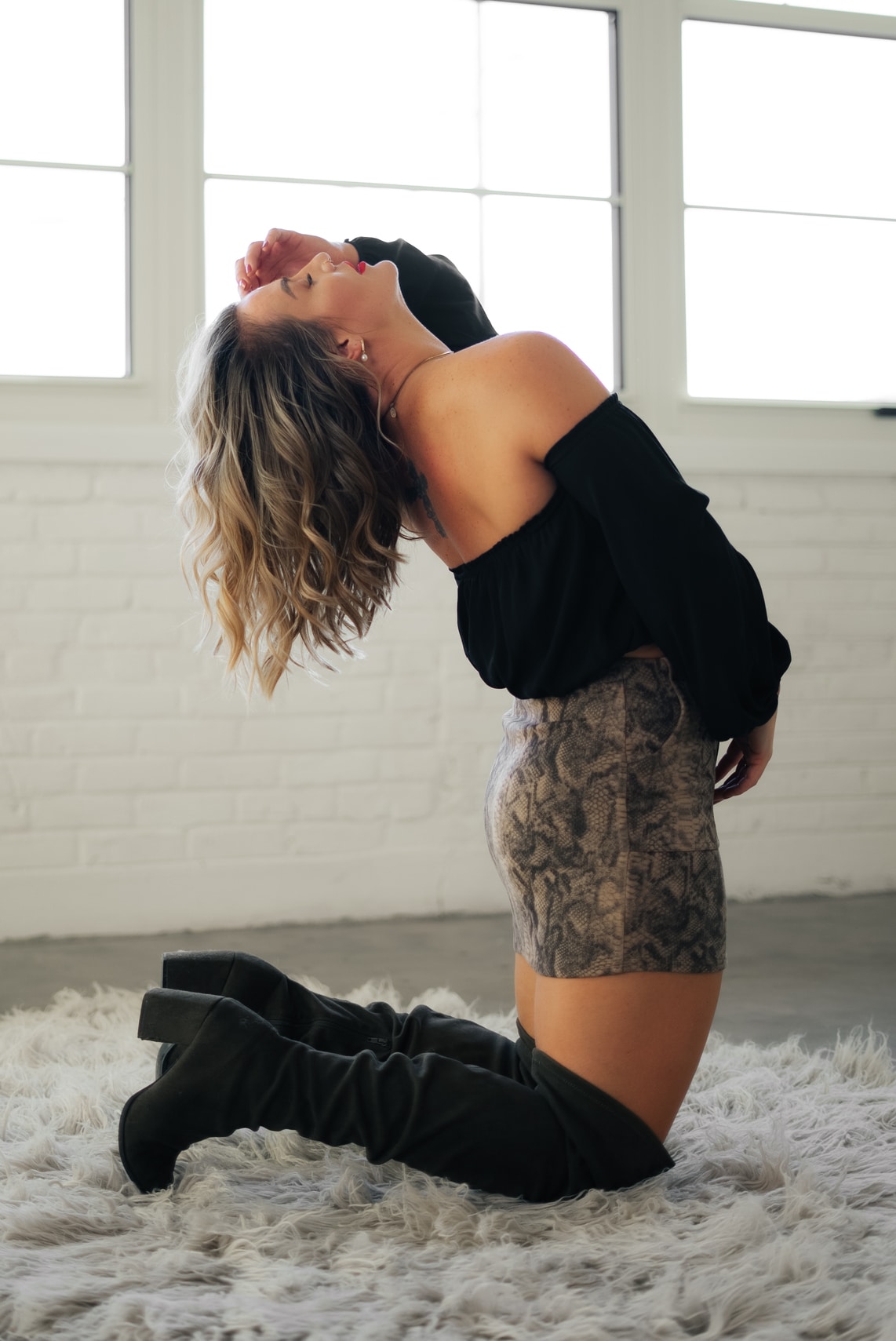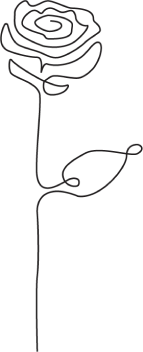 This 16 week Mastermind is for the woman who knows she has more magic to share, more impact to create and a deep desire to get out of her own way.
The woman who feels stuck in her life or burnt out in her business and is deeply desiring to love herself, trust herself and celebrate herself.
Through cultivating a deeper intimate relationship with yourself, you are able to see the magic you have always had, feel the power you have always known you had and share your gifts confidently with the world.
Through this 16 week journey you will create awareness around what is blocking you and holding you back from stepping into the next version of yourself. You will begin to reprogram the self limiting beliefs, self sabotaging behaviors and the crippling narrative that plays on repeat in your life.
You will begin to witness your life shift. You will become more clear on what your purpose is and you will see how magnetic to opportunities you are!
Through this journey you will begin to build a new foundation that is true to you! Not a foundation build on who you were told to be, how you were told to live, and what you should be doing with your life!
It is there you will come home to deep self love, self confidence and self empowerment to set you on a path of your highest truth.
 Who should enroll in this journey to Discovering Your Fearless?
$

The woman that is not quite ready to make a massive investment but is still deeply called to start her journey into learning her leadership magic.

$

The woman that is ready to change the limiting narrative of her life by moving through self limitation & into self empowerment

$

The woman that feels called to more but just doesn't know where to start.
Discovering Your Fearless Principles
N

Deprogramming Limiting Beliefs, destroying deep false narratives, and rewriting crippling programming holding you back from your next level through modalities like hypnotherapy

N

Igniting deep self love & self intimacy through feminine embodiment practices

N

Journeying back home to your infinite power to be able to lead from your unapologetic & vulnerable expression

N

Deepening your spiritual connection & unlocking your soul's gifts
The Magic of this Container
N

Healing Old Through Old Trauma & Moving through Personal Limitations

N

Activating the Art & Magic of the Feminine Embodied Leader

N

Discovering your Magnetically Aligned Purpose & Sharing Your Gifts
N

Cultivating Emotional Intimacy

N

Inner Child Work

N

Shadow Work

N

Feminine Embodiment Practices

N

Hypnotherapy

N

and MORE!
16 Weeks of Introspection & Self Development
16 weeks of video modules, hypnosis tracks, meditations, feminine embodiment practices
The magic of your healing journey starts here!
Why I created this program:
I realized when I first started my self development journey…I had no idea what I needed. I also wasn't in a financial position to make a large investment in a coach.
So I started to explore all of the tools I could get my hands on! I went to every workshop I heard of. I said yes to trying new ways of healing. I kept an open mind to try on new ways of viewing the world and from there my whole world started to elevate.
I realize, I was living in Los Angeles at the time where I had access to a deep spiritual community and was lucky enough to be taught and led by some of the greatest healers in the country.
With that being said, I know geographically, not everyone has access to these types of workshops and resources so I have decided to bring them to you here in Discovering Your Fearless where you will get to experience and try on so many different types of healing modalities.
You will be introduced to some of the greatest tools and also get to feel the magic of other healers sharing their unique gifts of healing!
So sure, you may not have access to hundreds of workshops and healing centers like I did but I have made it possible for you to embark on an introspective journey without leaving the comfort of your own home!
This is your sign.
Your time is now!
Your higher self is waiting for you to answer your calling!
Are you ready to step into your next level without the next-level investment?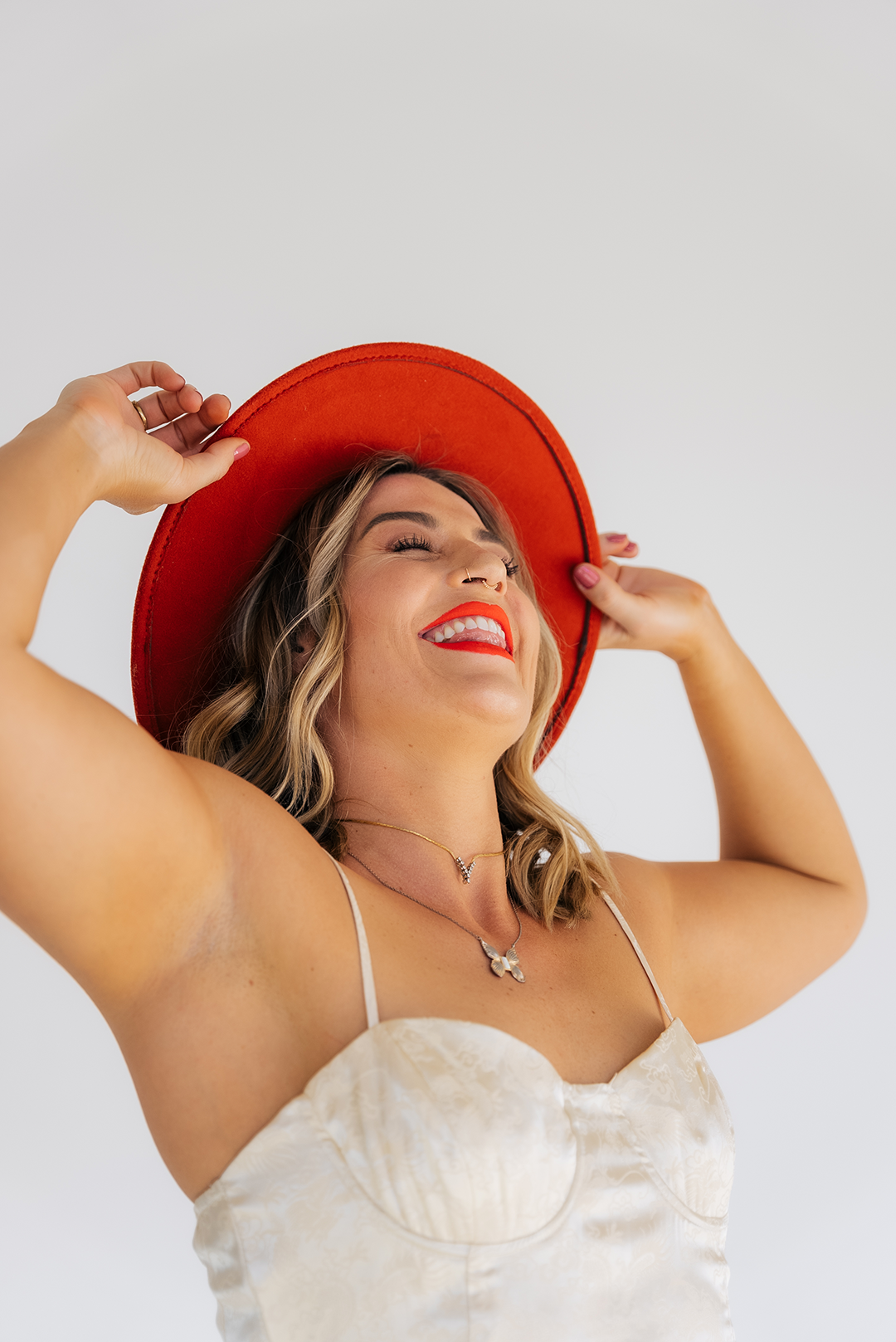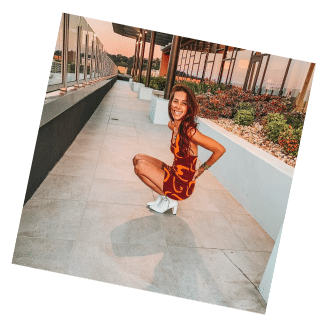 "Erica paves the way
for full blown liberation."
"Erica and Discovering Your Fearless came into my life at the literal perfect time. I had been an Emergency Room nurse for the past 4 years, traveling through the plandemic (lol) and just completely lost myself in the process. I felt like a black hole of a human being and didn't even know where to begin to climb out of that. My relationships were just surface level and honestly they all felt irritating. I was angry all the time, sad and crying all the time. Just completely lost. I ended up losing my last ER contract because I was calling out from being so miserable. That was the moment I knew I needed to make a change. I had been keeping up with Erica on Instagram and just felt SO pulled to her and her work and finally reached out to her DMs and she got me on a call. I immediately felt the support and loving energy she had on that call and knew this was the next big step for me to get my life back on track. Since working with Erica, I feel like I'm finally coming HOME to me… I have never felt the safety and confidence in myself like this before. My relationships are flourishing, I've stepped out of my comfort zone and started new business endeavors, I got a new job (a promotion to Supervisor at that!!), I've learned to accept where I am in life and be HAPPY with the journey and all that is around me. I don't hold onto resentment of past traumas, I find myself learning to communicate so much better these days with others, my emotions feel like they're not as explosive as they used to be… I literally have goosebumps typing this and thinking about this journey. Erica created such an incredibly safe space for me and so many other women to come home to ourselves. I don't think I'll ever be able to thank her enough. Since then I've worked with Erica in her other programs like Awakened Womb, and will continue to work with this magical woman anytime I can!! This inner work with Erica is truly life changing!!"