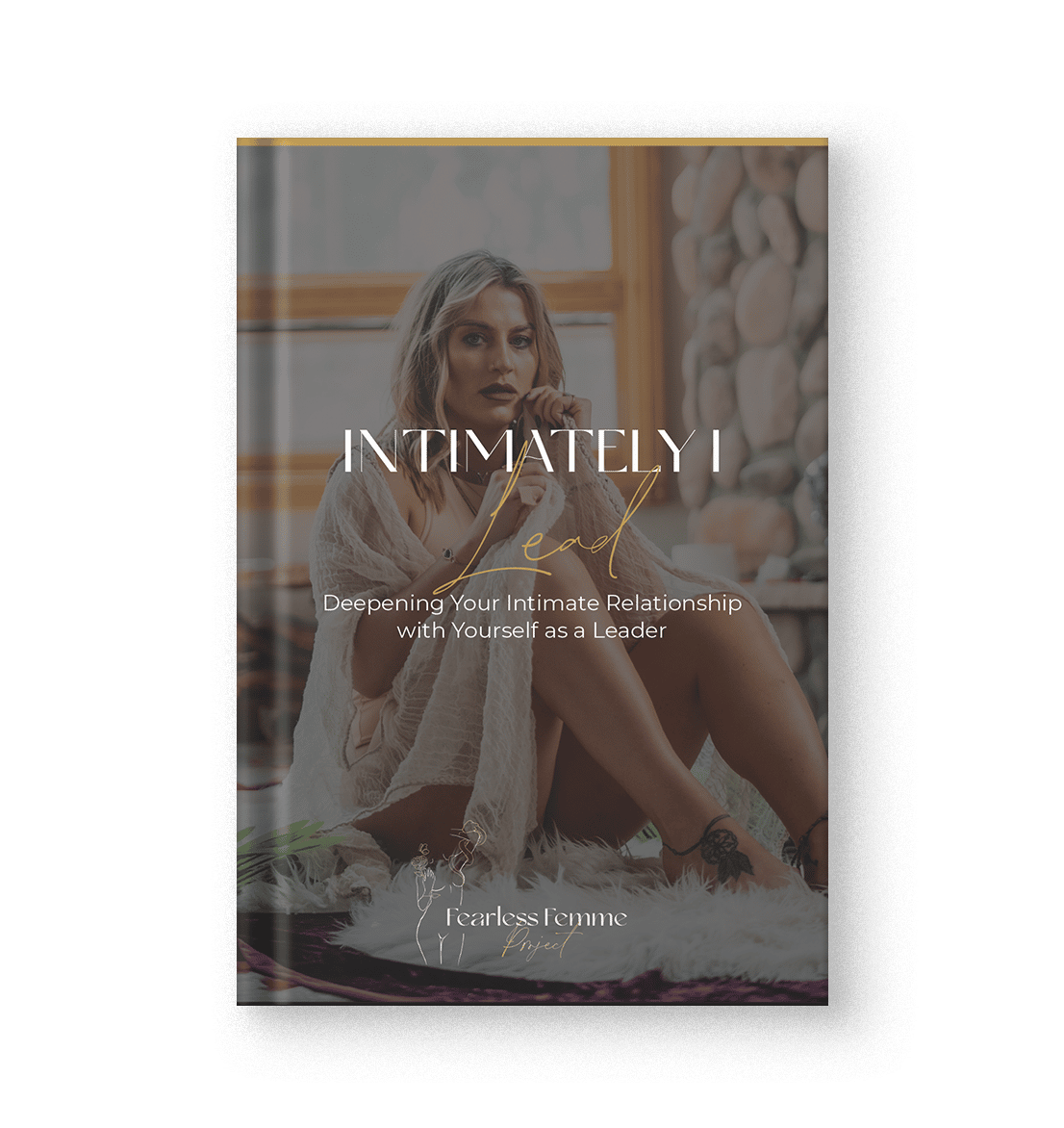 Deepening Your Intimate Relationship with Yourself as a Leader. An intimacy journey back home to self love & connection to lead the life you know you desire
It's not always easy to say
yes

to your next level of mastery.
Our clients understand that the next level YOU asks for a more authentically evolved…YOU! It requires deeper introspection, emotional intelligence and an intimately embodied you!
So right now, you are probably feeling like there is a portion of your power you have yet to unlock. Like you are housing gifts that are screaming to be shared, and there is more impact your soul is longing to bring into the world. It could be that you are feeling completely out of alignment in your life, disconnected from your body and crippled by your next steps.
We get what it's like to have an understand that there is more while lacking the tools, direction or support to take the next step. I was once there myself, trying to find who I was without all of the programming I had inherited from society. If you are like me, I get it….I had a deep desire to learn what lit me up and what my purpose was here on this planet.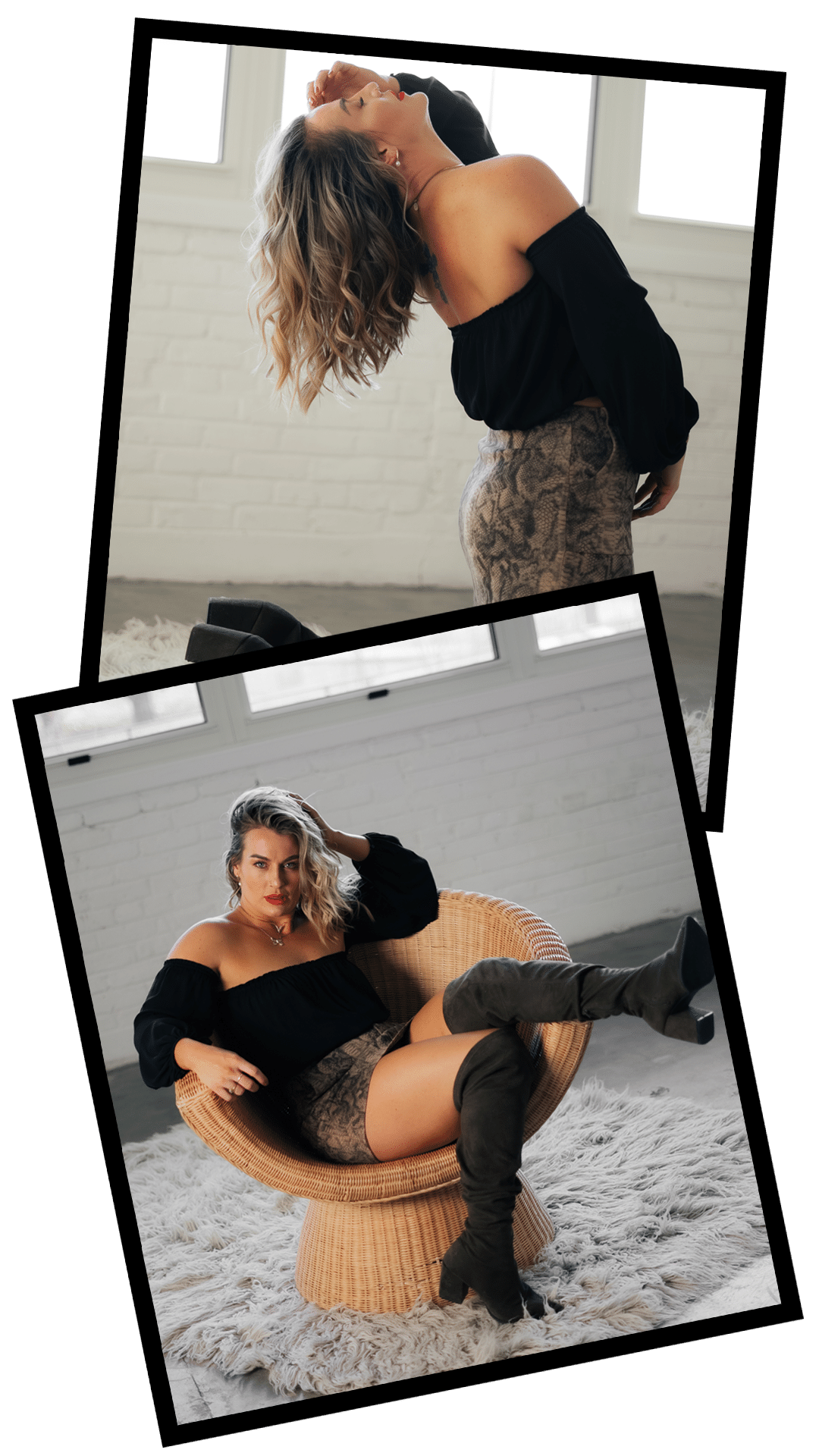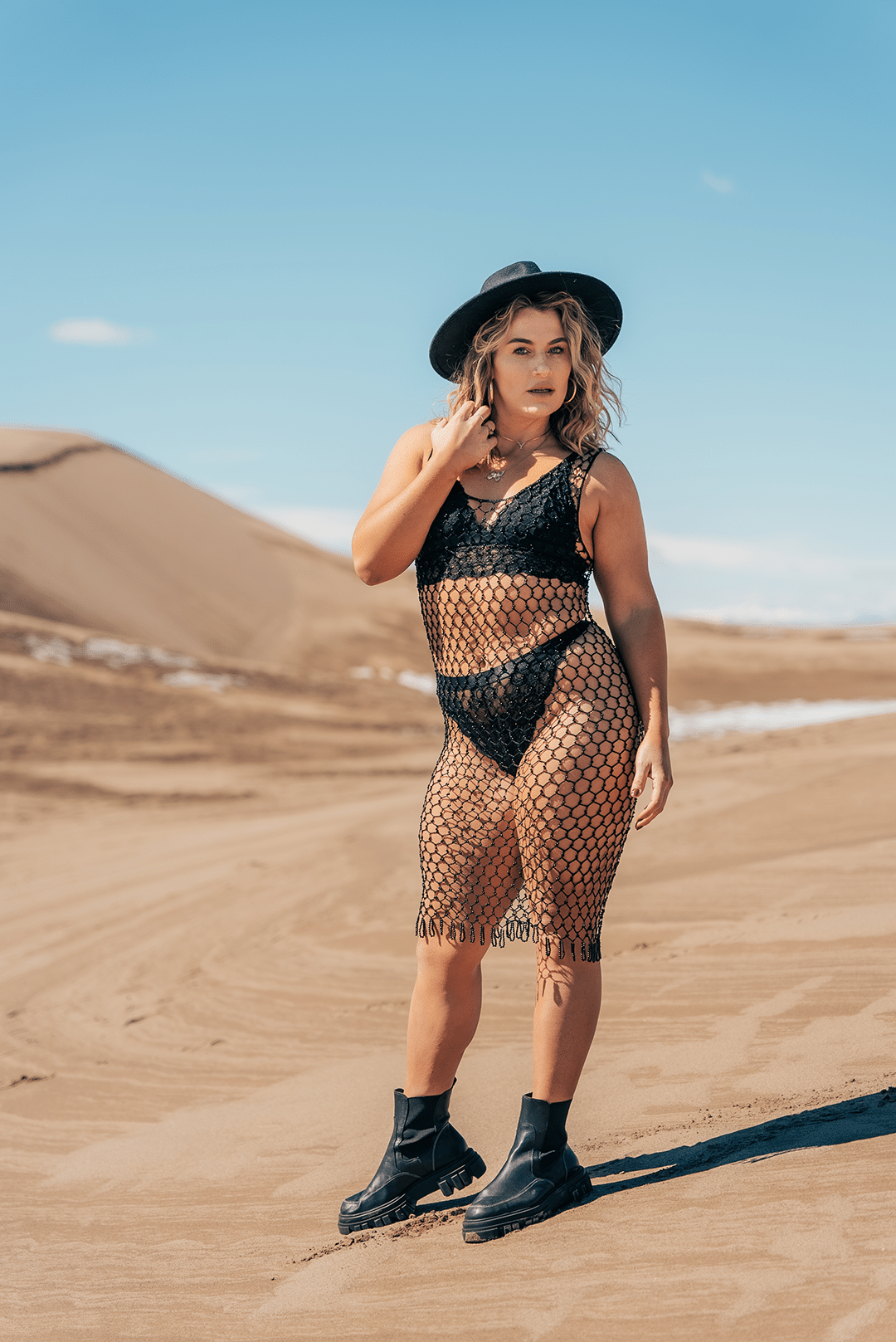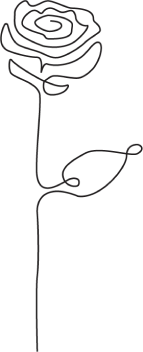 Your Personal and Business Mastership 
Coach
I knew I wasn't going to be able to do it alone.
So five years ago, I started exploring every healing modality, spiritual workshop and personal development tool that I could sign up for! My hunger for healing and curiosity for change became the fuel the fed me through every next level.
And that's where I realized I didn't have to do it alone! I began investing in the most magical coaches, mentors and healers.
I dedicated myself to the inner work…to unlearn everything I had been taught and relearn who I was without all of the narratives I was told who to be, what to be and how to be.
And then… came my massive homecoming. Coming home to my truth in my body & being. A reality that I began to create on my own. I started to feel the power I held to help others create a life of freedom & pleasure. And what ignited within me was a call to a whole new paradigm of leadership.
Everyday I fall more and more in love with the woman I have become. And each day I fall more and more in love with leading & coaching.
So not only do I teach, guide, heal and expand the amazing woman I support. I also walk my own path of investing in my continuous growth because the greatest asset you have is YOU! And the best investment you will ever make is the one you make in yourself.
The woman that knows & understands the power of investing in herself & sharing her vision + impact with the world… becomes unstoppable!
Step into your next level of
The past 5 years of this introspective journey… I spent trying to "find myself, build confidence, and love the woman I was", investing in my own healing & evolution became the most important thing to me.
I started this beautiful journey in the bodybuilding & fitness world as a bodybuilding competitor and, Certified Personal Trainer & Nutrition Specialist. After 2 years of training, my soul longed to guide my clients deeper into their own inner world. Focusing solely on the physical body was no longer fulfilling. I began transitioning into the Health Coaching world as a Certified Health Coach with specialties in gut & hormone health helping women heal disordered eating patterns, unlock love for themselves, cultivate confidence in their bodies and find purpose in their lives.
I now have the gift of being able to guide women into deeper levels of leadership through deepen the intimate relationship they have with themselves!
If you have been deeply longing to step into your next level of self-love, self-mastery, self-empowerment and business expansion… we are calling on you!
Healing old Trauma & Moving through Personal Limitations
Through the power of subconscious reprogramming, inner child work, NLP, shadow work, hypnotherapy, somatic embodiment, and breathwork.

Activating the Art & Magic of the Feminine Embodied Leader
Through creating safety in the body, somatic processing to heal through sexual trauma, reclaiming your feminine magic & syncing with our feminine landscape.

Living into your Magnetically Aligned Purpose
We guide you to step into your highest soul's path where you get to create a magnetic career that will allow you to live a life full of freedom and impact.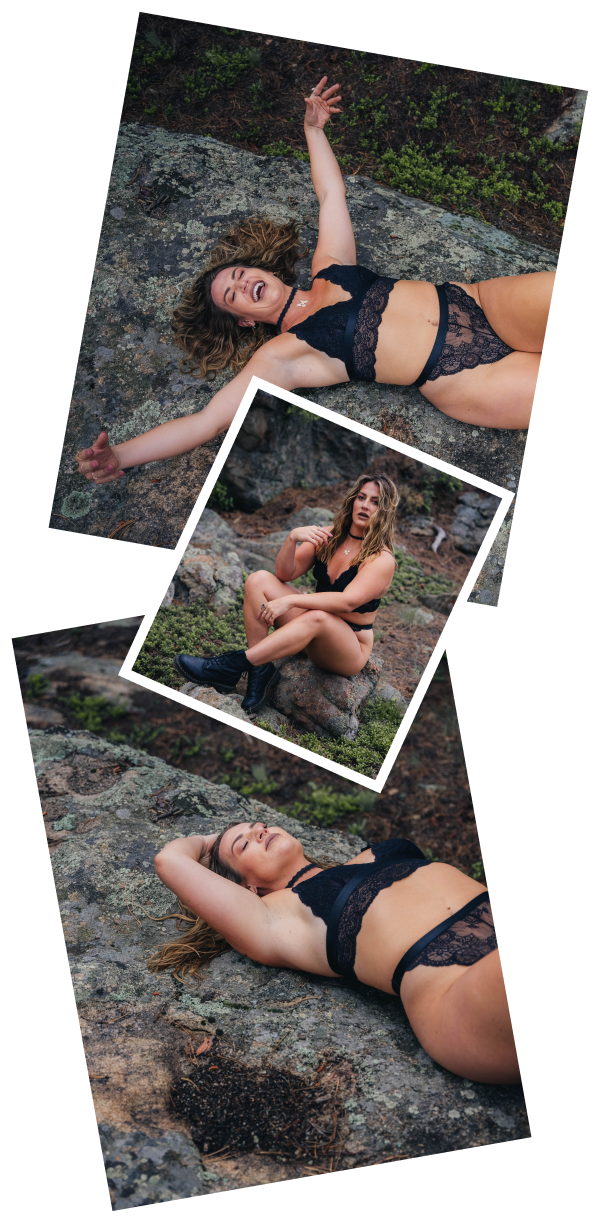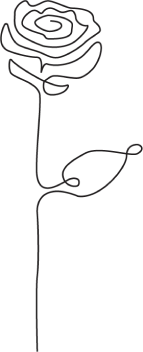 Your Self-Intimacy and Business Mastership 
Coach
The women we support are ready to go all in when it comes to her healing, her growth, sharing her vision and her impact! To live through a lens of knowing, "This is what I came here to share with the world"
The woman that is deeply longing to date herself, know herself and love every aspect of her feminine landscape in order to unlock her next level of deeply embodied leadership.
For when we lead from a deep knowing and embodiment of our gifts, the world reflects back our magnetism.
The Fearless Femme Project is not just another coaching program.
It's a sisterhood, it's an expansive community. It's a movement that will forever change the way you embody leadership.
A movement backed by your personal homecoming. Where all women that work with us, find their way back home to their wholeness and a remembrance that your personal power has always been within.
We are change-makers. We are voice activators. We are bold leaders.
Your Next Level Is Calling…
Hello Goddess! Are you ready to step into your next level of personal or professional leadership by saying yes to The Fearless Femme Project?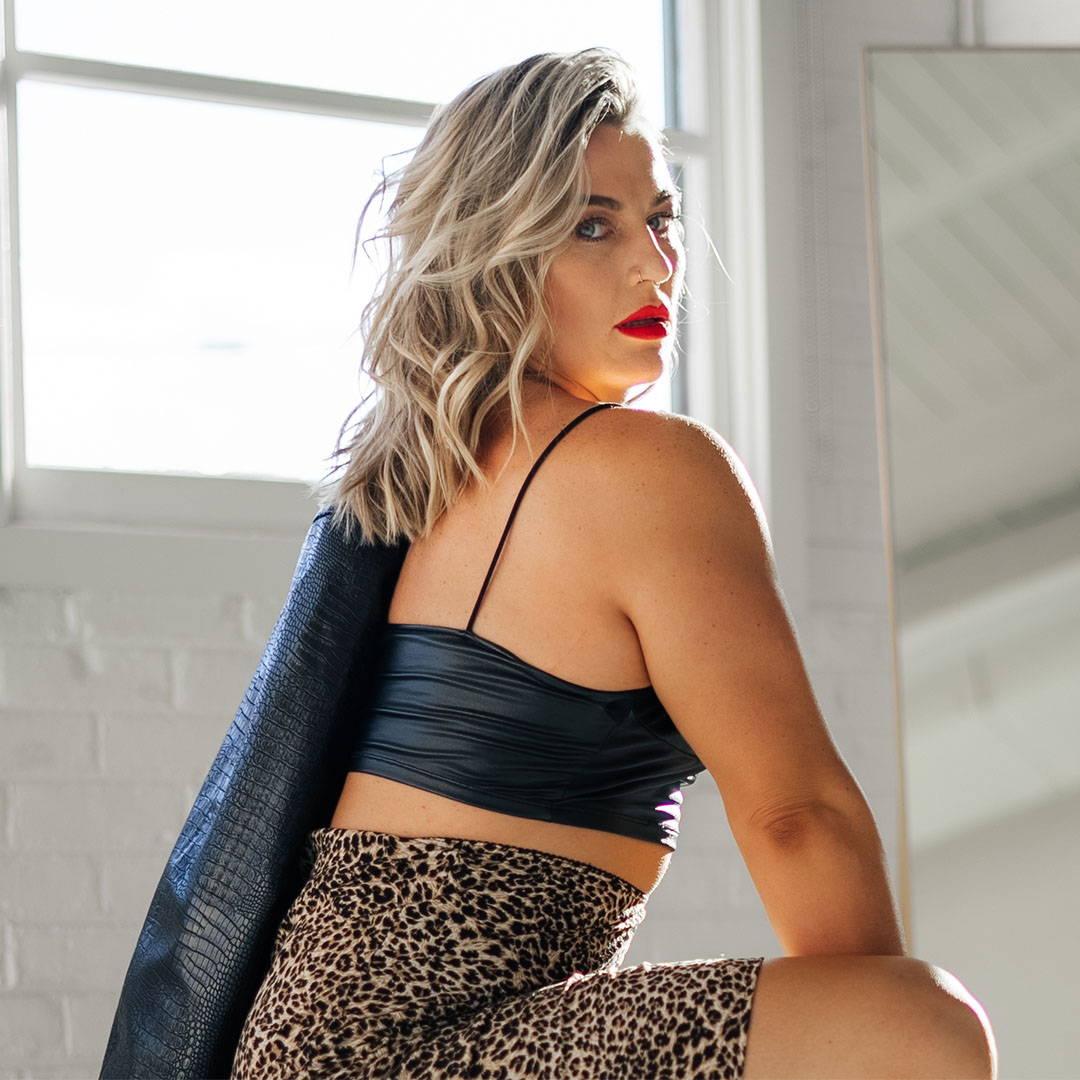 Amplify 1-on-1 Mentorship & Coaching" for the woman that holds a massive vision and is ready to go ALL IN on her self mastery and ready to share her purpose with the world!
Fearless & Flourish Leadership
6 Month Mentorship & Mastermind for the women that is aware of her blocks and is ready blast through self limiting beliefs, crippling narratives and outdated programming so she can feel deep clarity in her life, connection to her spirituality & magnetism in her business!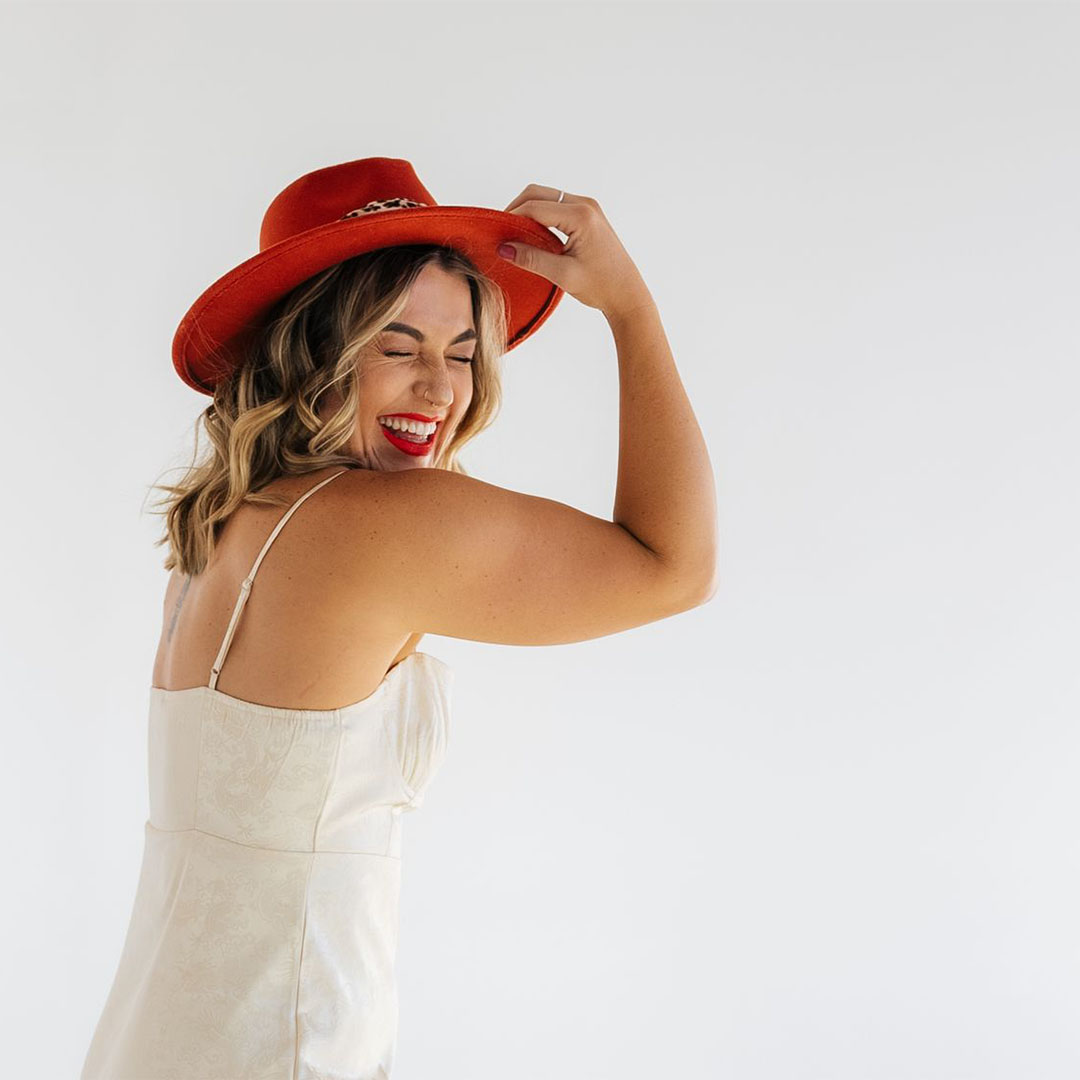 Discovering Your Fearless Mastermind
16 Week Mastermind for the woman that knows she is made for more but is not sure what yet! For the woman that has been called to start exploring what is holding her back from her potential so she can move through self sabotage & self limitation and step into self empowerment!
The Femme Wealth Collective
New 8-week mastermind with group mastermind calls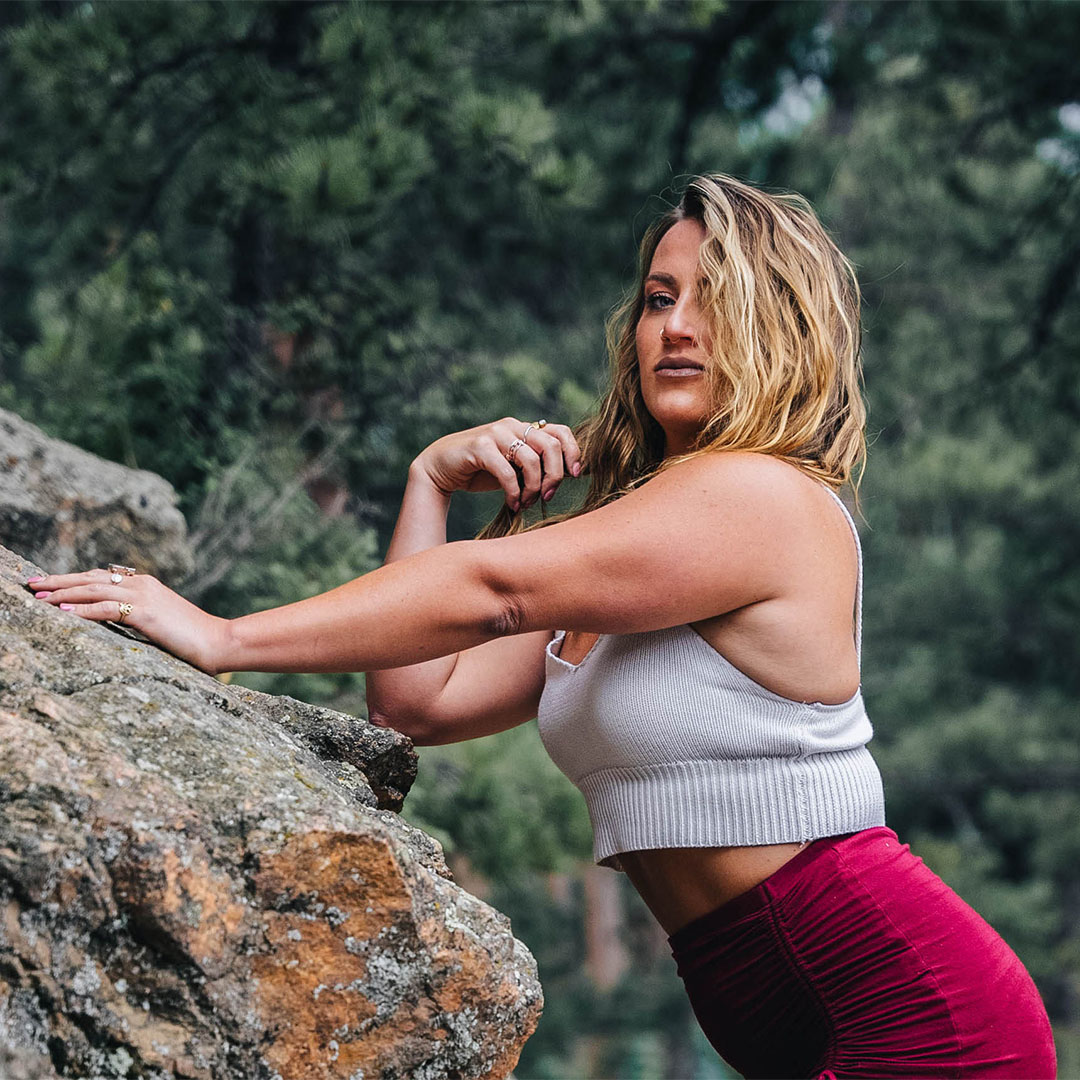 Single hypnotherapy sessions lead by Erica.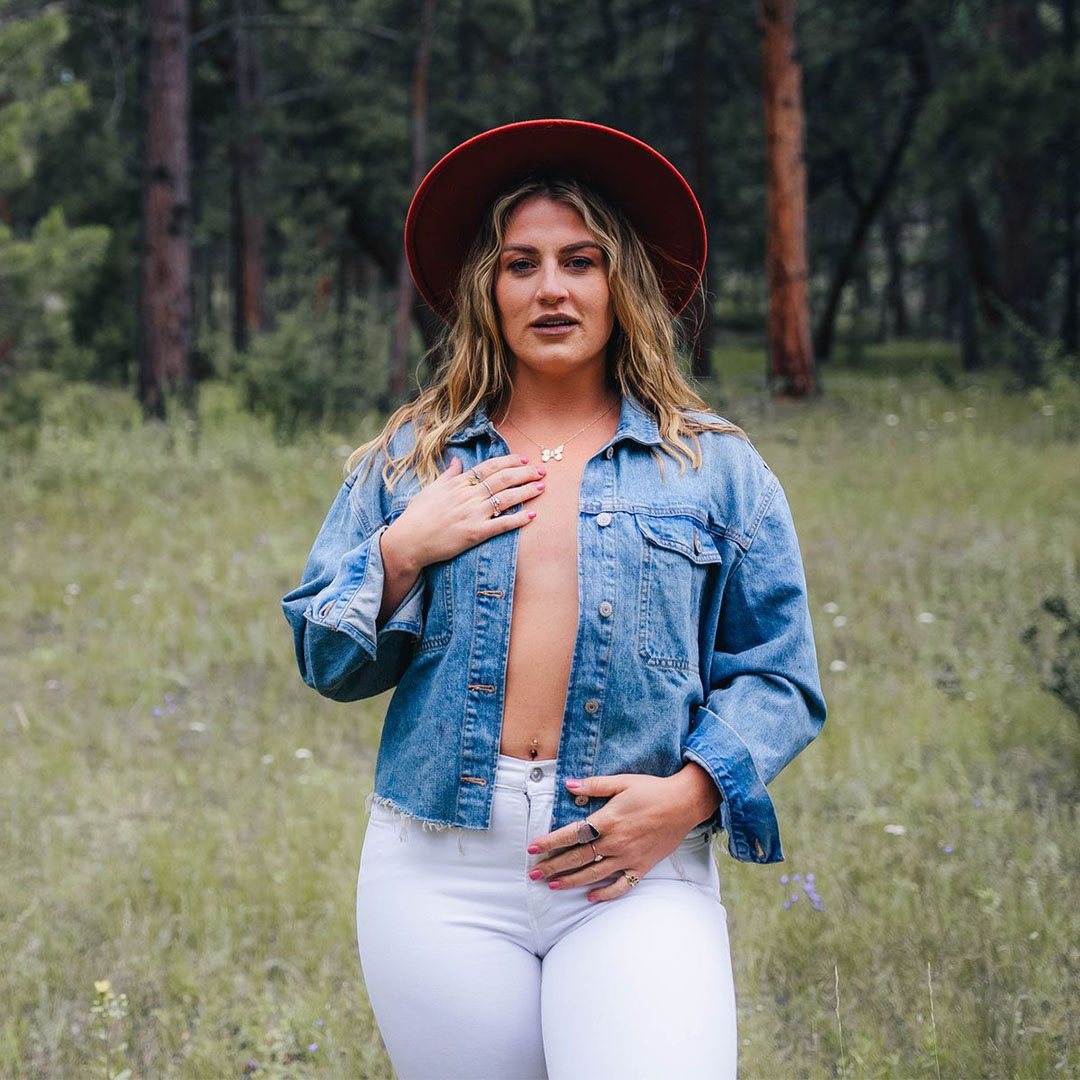 An 8-Week Biz Accelerator for the Newbie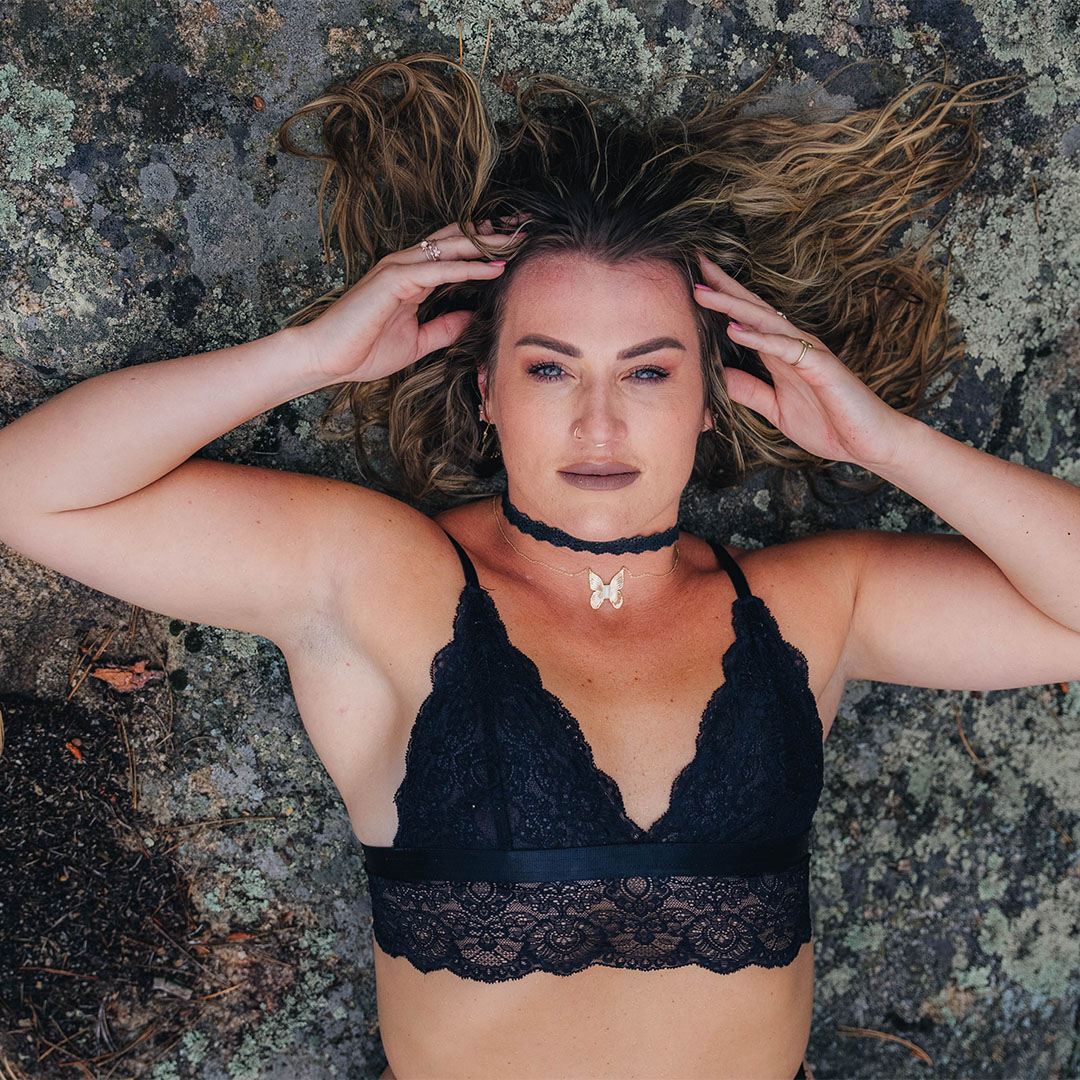 Finding Fearless Body Love
The 4 month transformation program for the woman who is tired of dieting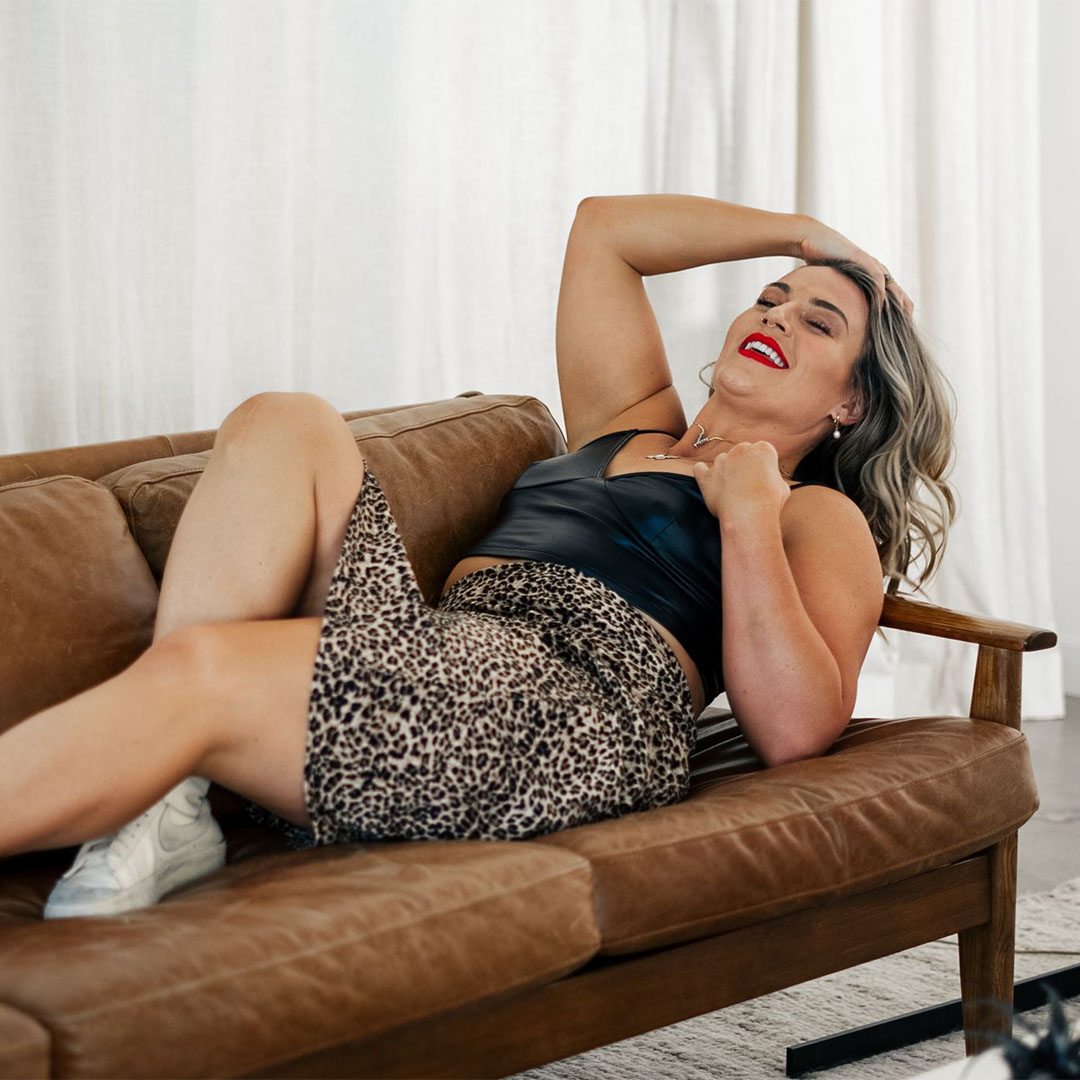 Igniting Your Intimacy Workbook
Downloadable workbook to ignite your intimacy.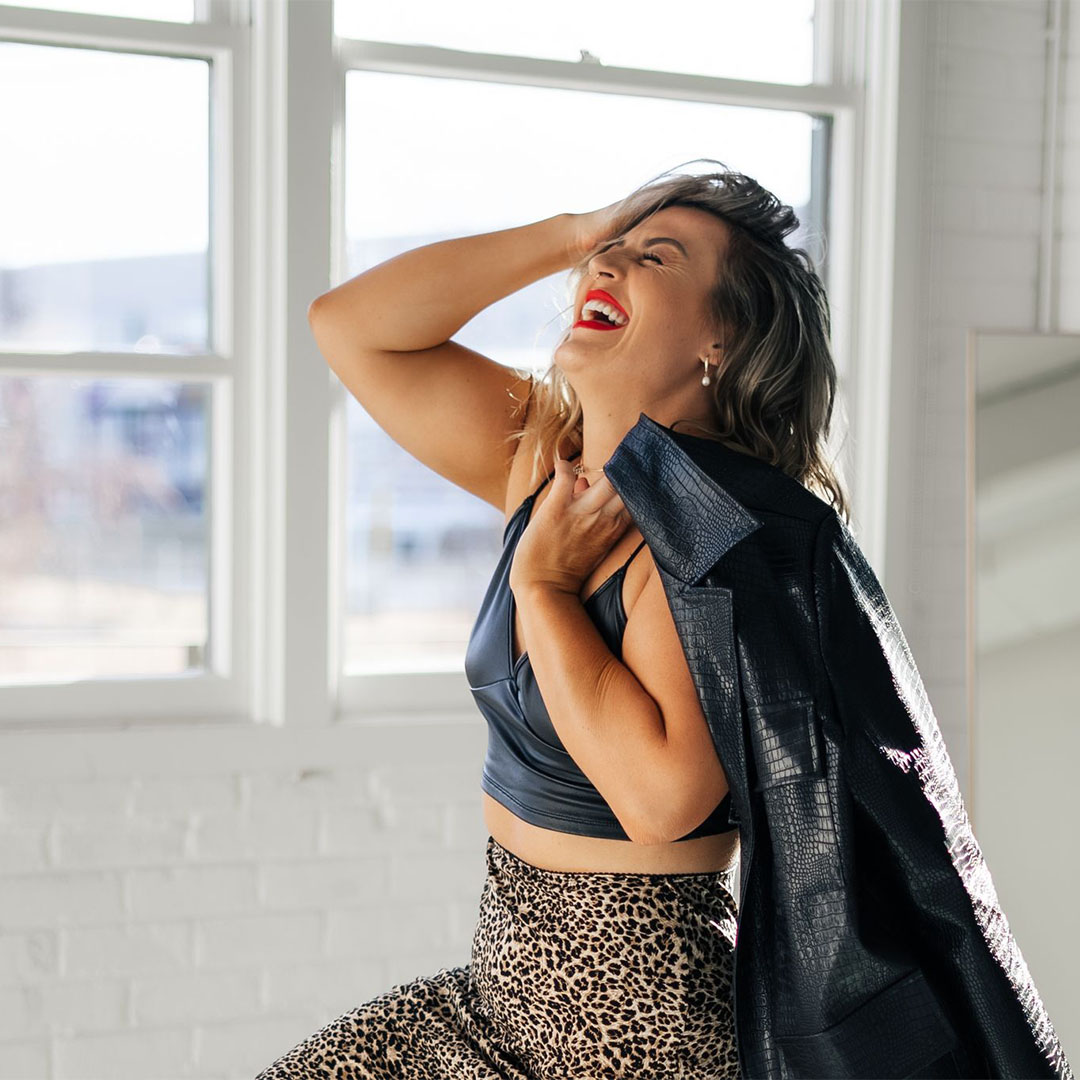 Masterclasses hosted by Erica coming soon!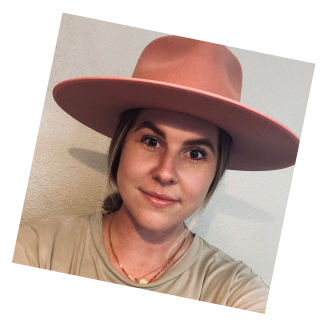 "Erica paves the way for full blown liberation."
My experience with Erica was the most eye-opening and freeing experience. She was attentive, nurturing and very passionate during my whole program! I found a deeper love for myself in not only the way I think but my actions following them.
The program not only kept me accountable, consistent and happy but it continues to keep me on a path that I am very proud of.
Erica's guidance is something I will carry with me forever as I continue to learn and grow into the person she has helped me become.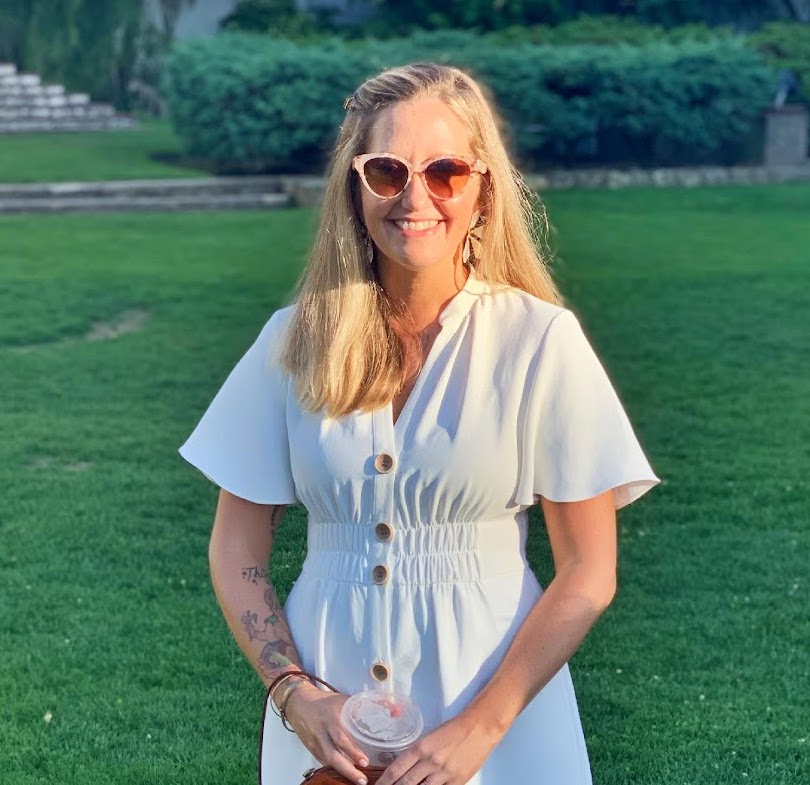 "After years of hating the skin I was in, Erica taught me to love my body again."
Her contagious smile and energy lit a fire within me and I looked forward to working out with her every single session.
Even the early morning ones, and trust me, that says a lot. She taught me that I was stronger than I thought and that I could push myself harder than I ever knew.
In the months I worked with Erica, I dropped pounds and body fat, gained muscle and self-esteem, and best-of-all, became friends with myself again.