Your enchanted key to rewriting your love narrative.
 Majestic Journey from Damsel to Diamond
What is this 5-Week Feminine Embodiment Odyssey?
Picture this: You stand at the crossroads of your love life, gazing upon a path paved with familiarity and heartache. The same old patterns repeat themselves, the same wrong partners appear on the horizon, and your soul aches for something more meaningful and healthy. Deep down, you know you deserve a love story that's nothing short of magical.
This journey is not just about introspection and awareness—it's a profound transformation, a rebirth of yourself. We'll dive deep into somatic processing, where your body becomes the canvas on which we paint your new reality. Nervous system regulation will bring peace and safety, while self-expression and self-intimacy tools will support you in becoming magnetic to the type of partnership you know you deserve. By the end of this journey you will feel much more confident and secure while dating.
Have you ever heard the gentle whisper deep within, "You get who you are, not what you want"? It's time to rewrite the narrative that has burdened you for far too long.
Close your eyes for a moment and imagine the sensation of newfound confidence surging through your veins, the feeling of empowerment coursing through your every move. With each step on this transformative journey, you'll find yourself shedding the weight of the past, leaving behind old stories and heartaches
A Majestic Journey from Damsel to Diamond: Your 5-Week Feminine Embodiment Odyssey!:
N

Reprogramming your relationship patterns through hypnotherapy

N

Healing your heart & mending love wounds through self intimacy codes

N

Embracing your feminine energy through embodiment practices

N

Embodying safe & secure attachment in your nervous system

N

Repatterning your limiting and self-sabotaging beliefs about yourself

N

Attracting healed, healthy and emotionally available men

N

Building a healthy relationship with intimacy

N

Getting out of your own way to manifest your dream partner

N

Finding home in your body so you feel confident in the bedroom
A somatic voyage that brings you back to love, whispering promises of reclamation.
N

5 - Weekly Live Embodiment Workshops

N

5 - Pre-Recorded Pattern Healing Workshops

N

Weekly Journaling Prompts

N

Integration Home Play

N

Dating Support, Advice & Tips

N

Community Chat to Connect with Other Women on this Journey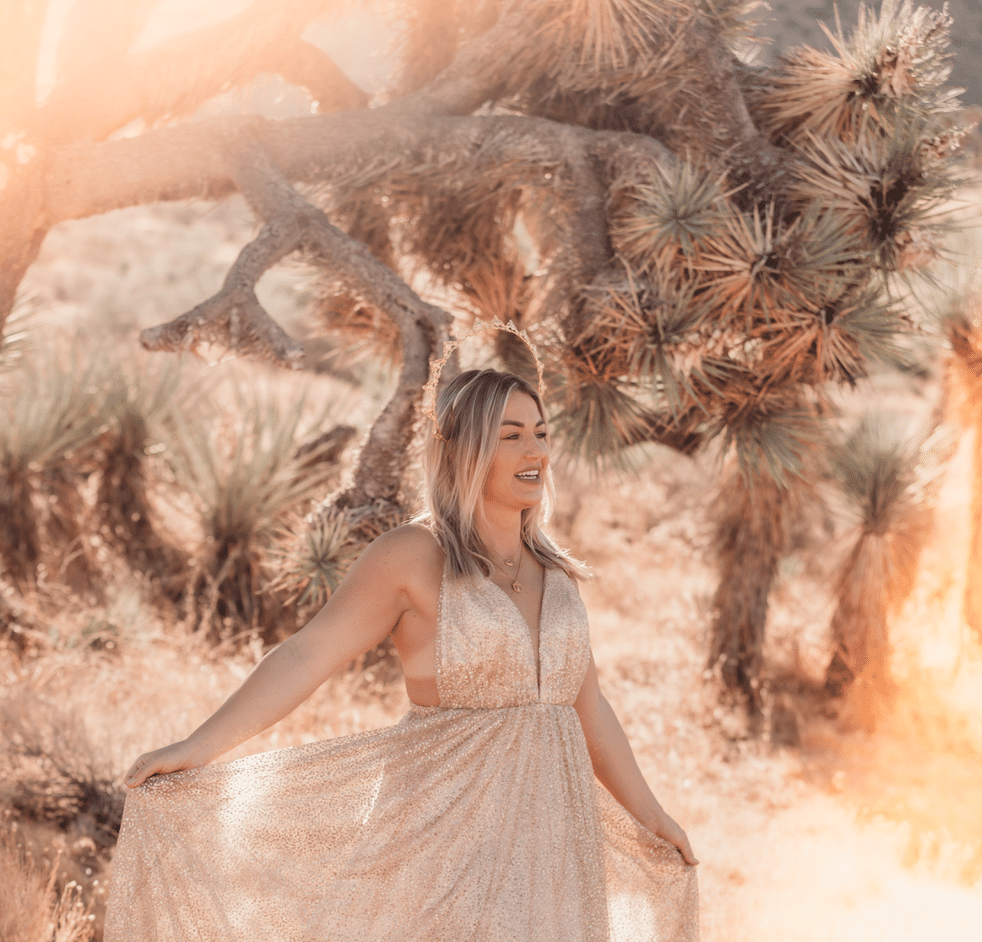 Hear it from Past Experiences
Having the opportunity to be in the same space as Erica has brought new insights, community, and so much reflection.
"This journey with Erica and the group has really been life changing. It's one thing to read about topics or hear about them but this program/course immersed us in what it would really mean to be our highest and best selves all while being educational and fun.
Erica created a safe, loving, and open environment and I'm so happy to have been a part of it. Having the opportunity to be in the same space as Erica has brought new insights, community, and so much reflection and release. I'm truly grateful for every effort she put into taking care of us all while we were learning and unlearning on our journey