Potency of Intimacy FREE Activation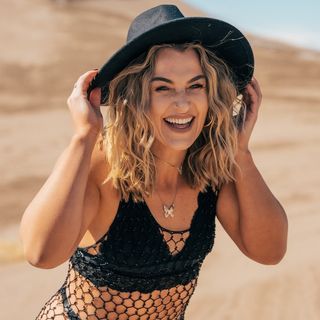 When: June 14th
Time: 10am PST // 1pm EST for 2 hours
There is power in your story.
Are you feeling like you have hit a wall in your business?
Are you deeply desiring to make a more potent impact?
Are you feeling disconnected from your current service or offer?
Are you hitting a wall when it comes to sharing yourself online?
Are you feeling like you have more to share but not sure how to articulate it?
Your next level you holds a deeper level of embodiment.
Your next level you shares a little more vulnerably.
Your story…
Whether you are already owning your story…and wanting to create more magnetism through sharing your story
Or are wanting to heal an aspect of your story and then feel safe enough to share it…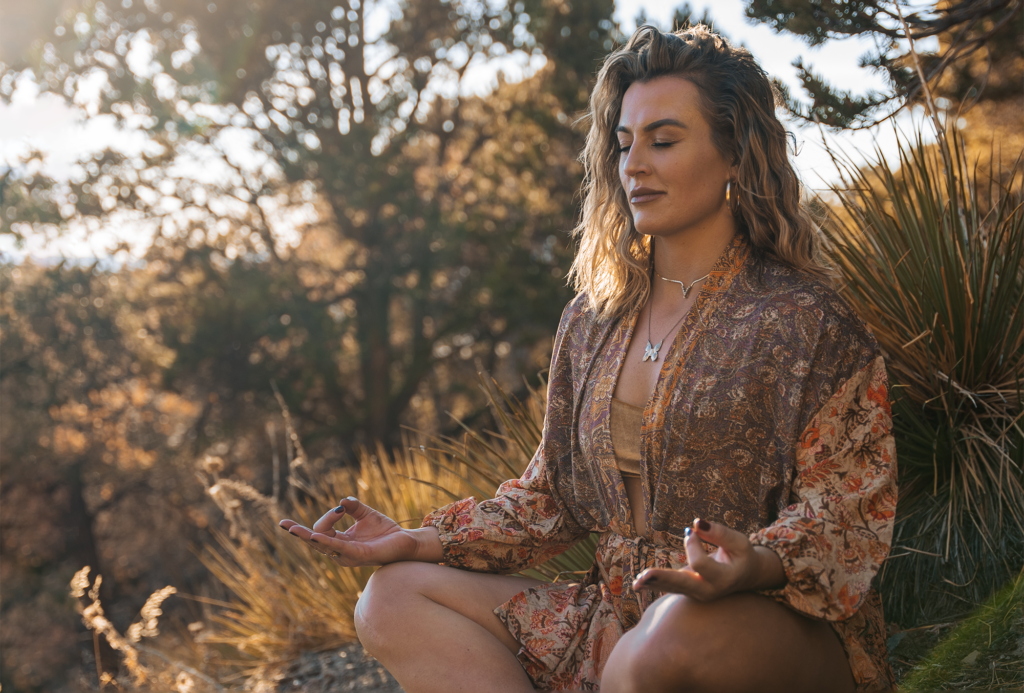 Ignite Your Story[telling]
Masterclass hosted by Erica Hepperle

Strength in Storytelling…
Is where your power lies
 Leading from your unapologetic story
Is where people start to feel more connected to you.
Your story is what makes you relatable.
And people want to be lead by people that they feel… GET THEM!
My clients enroll in my programs because they know… I just get them.
I have MORE than the education and the certifications.
But It's actually my journey, my experience, my relatability that truly guide my clients to say YES!
And that is done through storytelling.
Feeling safe to tell my raw, honest and full story.
Moving through the wounds and emotions that are held so deeply in my story!
First comes the work.
Then comes the safety in sharing.
THIS is what I feel is the missing component to your greater impact.
The STORYTELLING aspect!
One of the BIGGEST contributors to the growth of my impact!
AND I WANT TO SAHRE THE JUICINESS WITH YOU!
$

Feeling unsure of her next steps or like she has hit a wall in business

$

Feeling unaligned with her current offer or service

$

Facing burnout after pouring her entire life into her career

$

Desiring deeper levels of connection to her purpose

$

Wanting to share more of her authentic voice but not sure how

$

Understanding she has more to give in her current leadership role

$

Desiring to unlock the vulnerable leadership archetype that she knows lives within
This is for you if you are:
$

Ready to feel more of yourself in your role as a leader.

$

Ready to see more of your power as you share your gifts with the world.

$

Ready to come back home to self love, self care & self empowerment

$

Ready to make a bigger impact with more authenticity and ease
This masterclass will unlock your personal codes to wealth through owning your story!
Learning the energetics of leadership through the developing an intimacy with your story!
After this masterclass you will better understand how to lead from your full feminine embodied power, why vulnerability sells & why self intimacy will make you a more effective leader!
In this step-by-step transmission you will leave feeling more confident in your voice as a leader through storytelling.
You will better understand your positioning as a leader, and you will be able to make your unique impact in this world!
Can't wait to see you in the room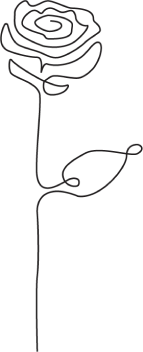 The Magic of this Masterclass Includes:
N

Deprograming outdated narratives around imposter syndrome

N

Healing the wounds of a repressed story

N

Reprogram visceral feelings of worthiness in wealth

N

Learn Embodied Codes of a Transformational Leader

N

Unlocking your Fearless Storytelling Voice through writing

N

Understand Self Intimacy in Leadership
Ignite Your Story[telling] Masterclass Registration